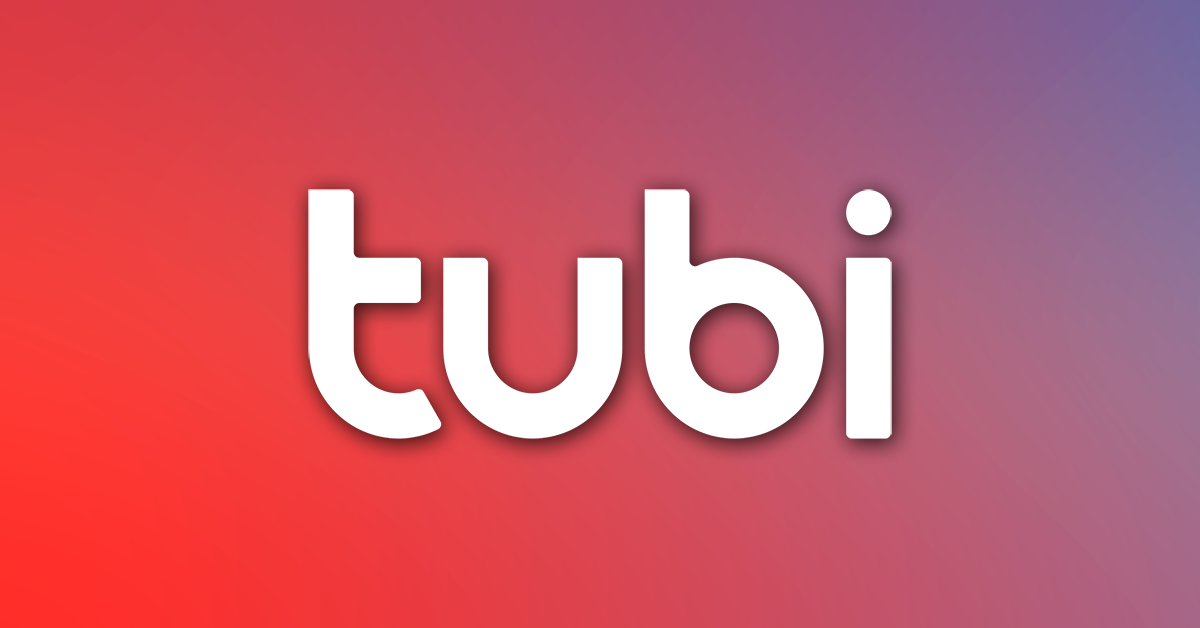 With new parent company Fox Corporation at the helm, ad-supported streaming service Tubi TV has expanded its library of free content.
Among the new shows and movies: The Fox singing competition Masked Singer and Gordon Ramsey's 24 Hours to Hell and Back.
"This marks the first of many new initiatives we'll pursue with Fox," Tubi TV executive Adam Lewinson said in a statement.
Fox acquired Tubi TV for $440 million earlier this year, marking the company's first foray into standalone streaming via a dedicated app. The company sold its stake in streaming consortium Hulu to Disney as part of the latter's acquisition of Fox's film library, movie studios and general entertainment cable networks in 2018. Disney also acquired several complementary over-the-top apps for cable networks FX and National Geographic.
Masked Singer is currently the top broadcast program on television, and Fox is hoping to elevate Tubi's profile by adding it to the streaming content's library.