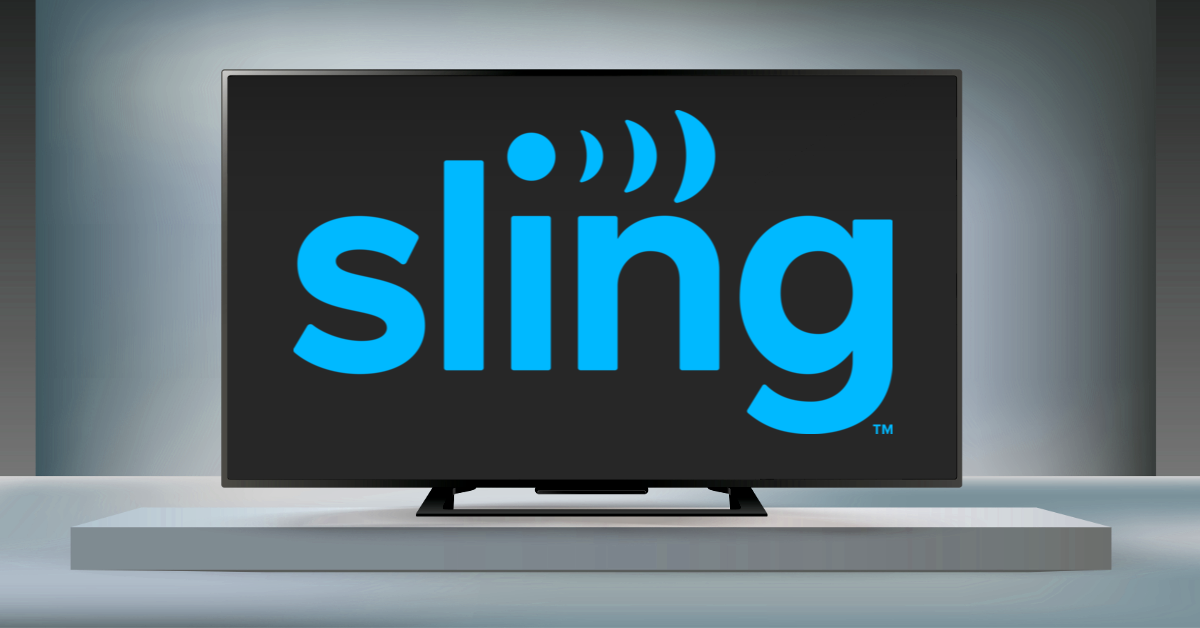 Dish Network-owned streaming service Sling TV is raising the cost of its base subscription packages by $5 a month.
The cost if Sling TV's "Blue" package and "Orange" tiers will each cost $35 a month after the service added a number of new channels to its basic packages. A combined package with both tiers will now cost $50 a month, up from $45 a month.
Customers who took advantage of Sling TV's price-lock guarantee last year won't see their rates increase, the company said.
Sling TV recently announced it was adding a handful of channels to its Blue and Orange packages, including a number of ViacomCBS-owned cable networks that were previously relegated to higher tiers. The move came shortly after Dish Network negotiated a new carriage agreement with ViacomCBS for the satellite service and Sling TV.
Dish Network also recently renewed a contract with Nexstar Media Group that saw the programmer's only national cable channel WGN America (soon to be renamed NewsNation) join Sling TV.
It was only a matter of time before a price increase followed.
"Unfortunately, we are forced to raise prices because the television networks keep charging us more," Michael Schwimmer, an executive in charge of Sling TV, said in a statement. "But we fight hard to get the best deal for our customers."
One way the company is making it up to customers: Its cloud-based DVR storage space will be increased from 50 hours to 200 hours.