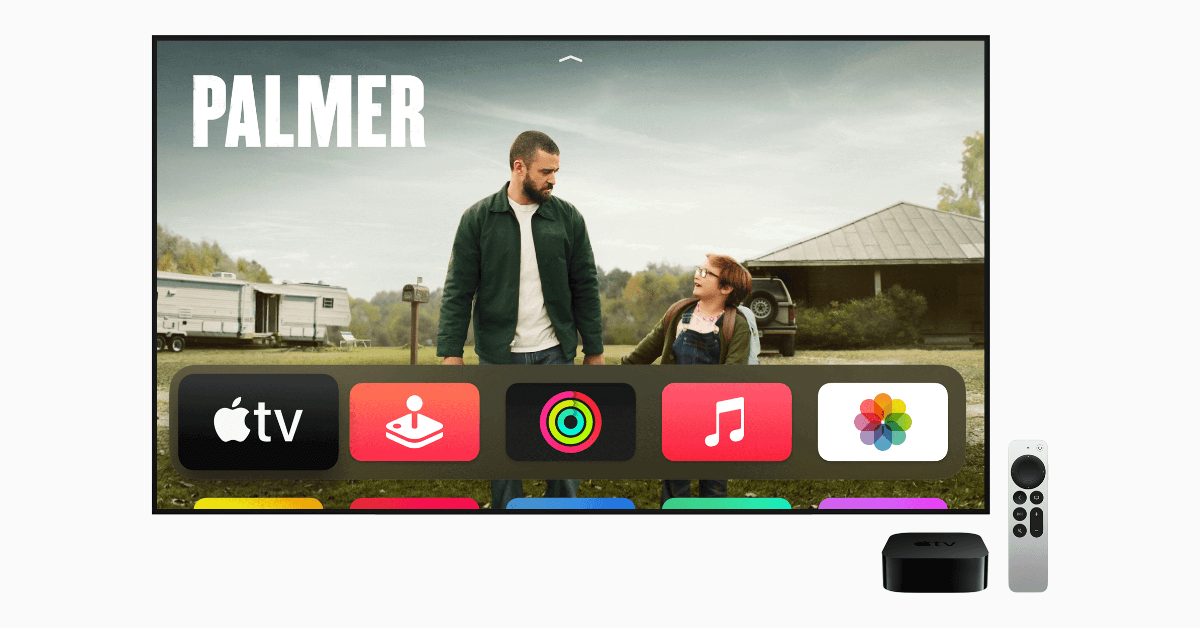 Apple has started rolling out an updated version of its operating system for users of its Apple TV devices.
The new version of the operating system, called tvOS 16, is part of a broader software update that also saw users of Apple's smart speakers, mobile phones and tablets getting software updates.
The new version of tvOS offers incremental but important changes, including a much-anticipated feature that will allow users to see thumbnail images of TV shows and movies when they are fast-forwarding or rewinding through a video.
Gamers will appreciate the update, too, as tvOS 16 makes Apple TV compatible with more third-party controllers. For several years, gamers have been able to use a PlayStation, XBox or other Bluetooth-enabled controller to play games downloaded from the Apple TV app store; now, users with Nintendo Switch Joy-Cons and Pro Controllers will also be able to pair those gadgets to an Apple TV in order to play games. Two controllers can also be paired to the TV so two separate users can game as one player.
The updated operating system also brings support for the HDR 10+ standard on supported Apple TV 4K devices. Those devices have long supported the HDR 10 and Dolby Vision standards.
Fitness buffs will appreciate a new feature baked within Apple's Fitness Plus subscription program that allows users to see something called "Intensity Metrics," which will appear throughout a workout. The metrics are intended to motivate users during select periods of an exercise. Apple used to require an Apple Watch in order to use the full scope of features available within Apple Fitness Plus; now, customers simply need an iPhone to user the service.
Sports fans can now follow their favorite teams within the Apple TV app by setting up a new feature called My Sports. After following a team, the Apple TV app will let a user know when the team is playing a game in the future and what streaming service they need to watch the event. Apple itself streams select Friday Night Baseball games and most Major League Soccer games through the Apple TV Plus service, which is available for a separate fee.
Finally, the new version of tvOS brings family profiles with support for multiple languages, so a user can keep their apps, downloads and games separate from others in the same household.
Apple TV is available to buy at Apple's own website and at several third party retailers, including Amazon, Best Buy and Walmart. The high-definition version of Apple TV retails for $150, while the Apple TV 4K starts at $180. The devices frequently go on sale.