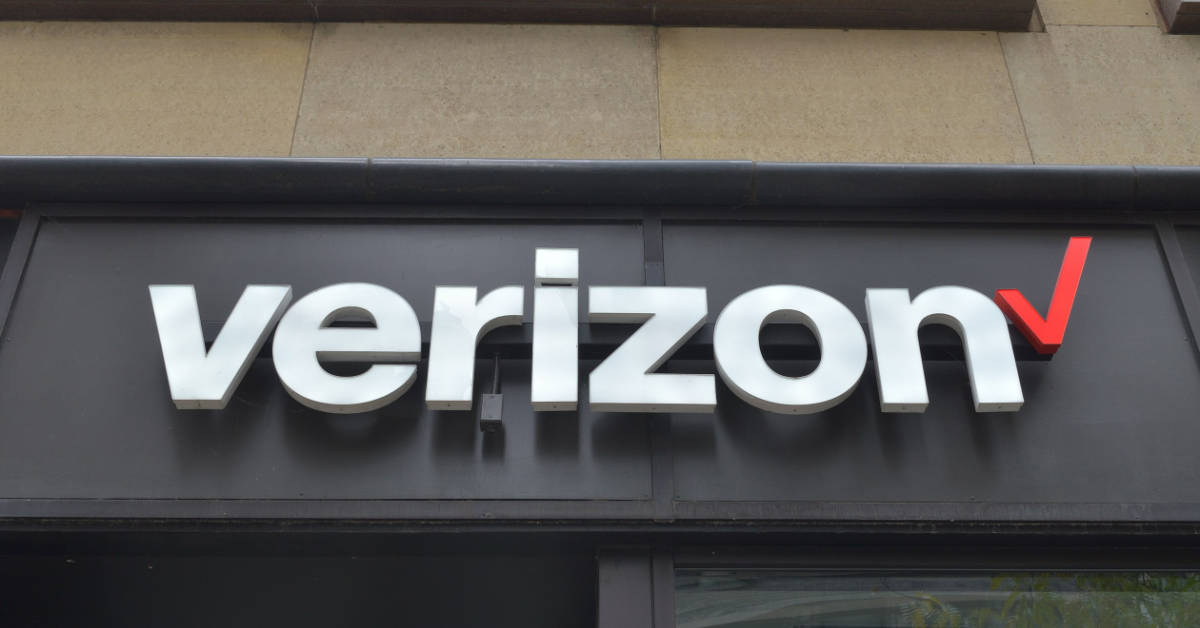 Verizon and Cox Media Group have reached a new carriage agreement that avoids an impending blackout that was scheduled for Friday.
In a joint statement, officials from the companies said the agreement will cover a handful of local broadcast stations and the Pittsburgh Cable News channel, and that the agreement was reached before the expiration of Verizon's contract to carry the channels.
"This deal with Verizon, consistent with our long history of carriage agreements, reflects the value of our market-leading stations and commitment to delivering vital and award-winning news and entertainment programming," a Cox Media Group spokesperson said in a statement. "We're pleased to have reached this renewal before our prior deal expired, exemplifying our commitment to reaching timely and fair-market agreements with partners that negotiate in good faith."
Financial terms of the deal were not disclosed. Previously, officials at Verizon said Cox Media Group wanted higher fees in exchange for the right to continue carrying those channels on Fios TV.
"Verizon and Cox Media Group reached a settlement last night," a spokesperson for the company told the website Fierce Video. "We're pleased to continue offering Cox stations on Fios channels."
The channels that are covered by the new carriage deal include:
WFXT (Channel 25, Fox) in Boston
WPXI (Channel 11, NBC) in Pittsburgh
Pittsburgh Cable News Channel (PCNC)
Verizon Fios is one of the smaller pay television systems in the country, reaching customers primarily in the northeast. The potential carriage deal came amid a wave of similar disputes involving distributors like Verizon and programmers like Cox Media as pay TV companies seek to ease high fees and broadcasters seek to increase their revenue.
Last month, Cox Media stations were pulled from Dish Network after the satellite company accused the broadcaster of demanding a fee increase for its stations. Unlike the situation with Verizon, the dispute between Dish and Cox Media affected a larger number of broadcast stations.
In a statement, a Dish spokesperson said Cox Media was trying to demand fee increases for stations that it didn't fully own.
"Broadcasters like Cox put profits ahead of the public interests they are supposed to serve, even when its viewership has declined for years," said Dish executive Brian Neylon.