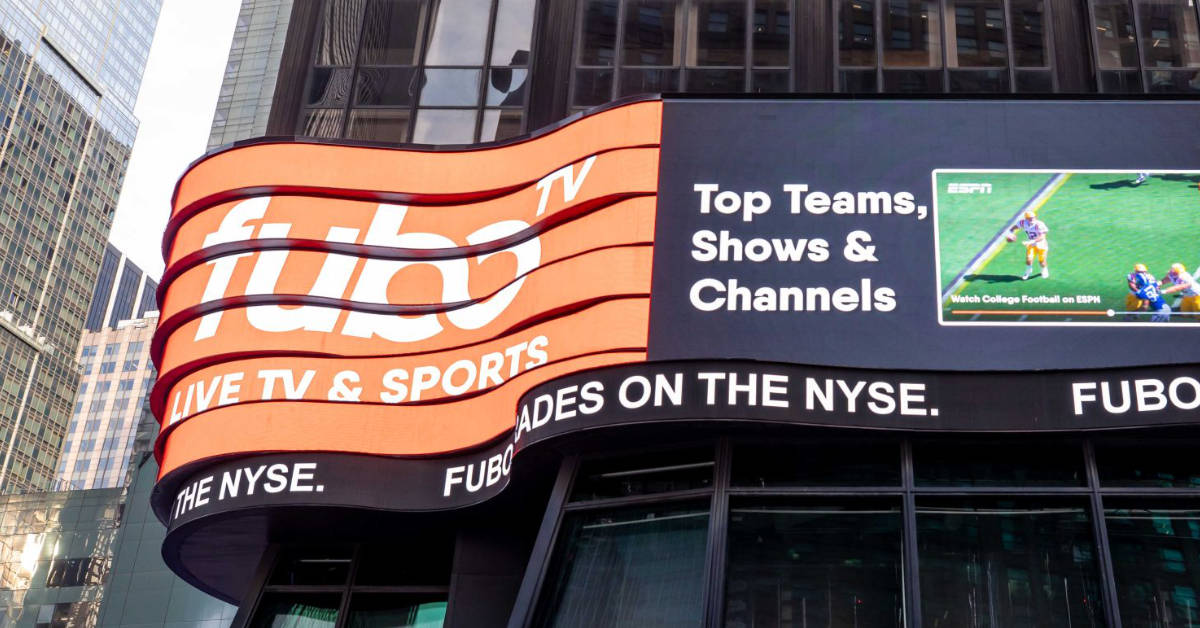 Streaming cable television alternative Fubo TV says it will delay its quarterly and full-year earnings report by one business day.
The company was set to disclose its latest earnings report on Friday, February 24, but will now release the report before the start of the trading day on Monday, February 27.
Additionally, Fubo TV says it will allow shareholders to submit questions through a portal operated by Say Technologies.
In a statement, a Fubo TV spokesperson said the decision to use an interactive portal to receive question was intended to "enhance engagement with Fubo's shareholder base."
Typically, publicly-traded companies solicit questions from investors, analysts and reporters during an open conference call held the same day as the release of an earnings report. While the operator of the conference call has discretion in who gets to ask a question, the questions themselves are not pre-screened.
In this case, Fubo TV will be able to screen each question before it is asked during the conference call — which means the company could, in theory, cherry-pick questions from investors that are easy to answer, or where the answers paint Fubo TV in a favorable light.
Fubo TV has endured several setbacks over the last year. Less than two months after offering free games into a fledging sports betting platform, Fubo TV announced it was putting its sports wagering business under "strategic review." It later affirmed it was halting development of its sportsbook entirely.
Customers have also experienced some heartburn from the company: At the end of 2022, Fubo TV decided to allow a carriage agreement with AMC Networks lapse, resulting in the removal of six pay TV channels from the service. Rather than lower prices, Fubo TV raised them — and then raised them a second time when it incorporated a new regional sports network fee that affects nearly all of its subscribers.
The company's stock has lost a significant amount of value over the last year or so: On February 14, 2022, the stock closed at over $10 per share. Now, it hovers at just over $2 per share.