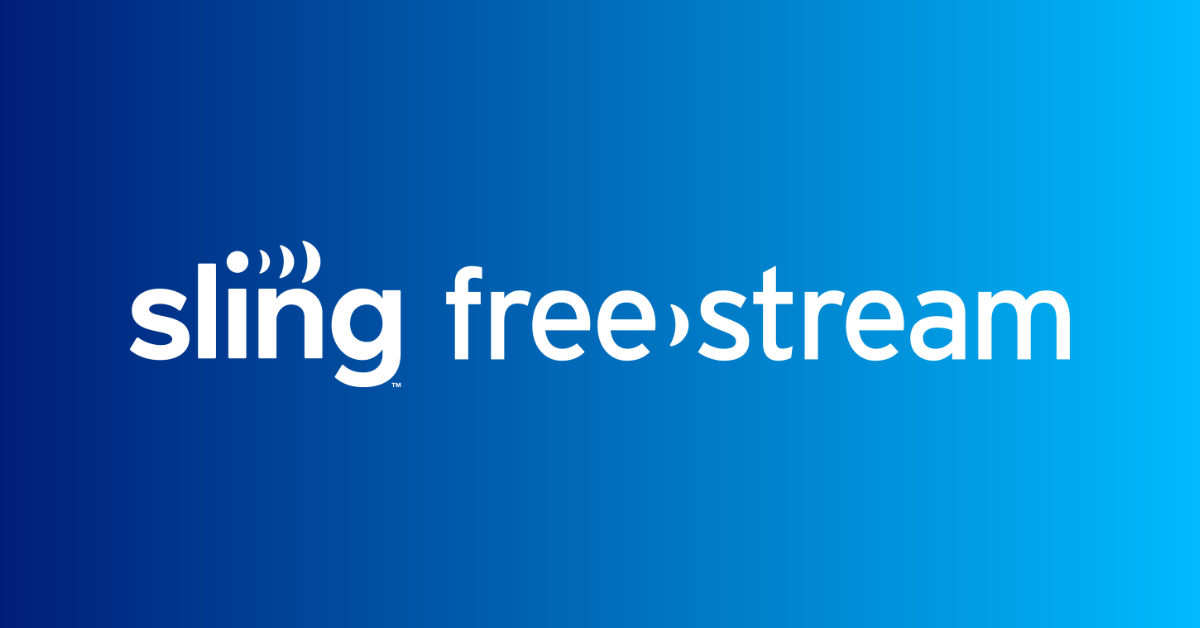 Dish Network's free, ad-supported television service Sling Freestream added 16 new linear content channels this week, bringing the total number of free channels to over 230.
The new channels primarily offer international television shows and movies, with the majority of the additions streaming in Spanish, according to a list of channels provided by a Sling TV spokesperson.
The new channels added to Sling Freestream this week include:
Anime X HiDive: Anime from Japan
Canela Cinema:Spanish-language movie channel featuring contemporary and nostalgic films
Canela.TV: Spanish-language television shows, movies and live news and sports
Canela Telenovelas: Spanish-language soap dramas originating from Chile, Argentina, Mexico, Colombia and Venezuela
Canela Deportes: Spanish-language news and current events programming
Documentary Plus: Free documentaries and festival films
Flou Cine: Spanish-language movies from Latin America and the Caribbean
Flou Caribeño: Spanish-language programming from the Caribbean
Mirror Now: English-language news channel originating from India
Amor Real: Spanish-language romance channel
La Fe Más Bella
La Que No Podia Amar
Mi Corazón Es Tuyo
Nosey Escandalos: American talk shows from Nosey dubbed in Spanish
Sling Freestream is available within the Sling TV app, and requires no paid subscription or credit card information to view. It includes a number of other free, ad-supported channels, including ABC News Live, Nosey, Scripps News, Court TV, Shout TV, Buzzr, AMC Thrillers, Cinevault, Fail Army and a handful of streams originating from Paramount Global's Pluto TV.
Sling Freestream is supported by a wide variety of devices, including most popular smart TVs (Roku, Amazon Fire TV, Apple TV, Android TV/Google TV), phones, tablets and on the Sling TV website.