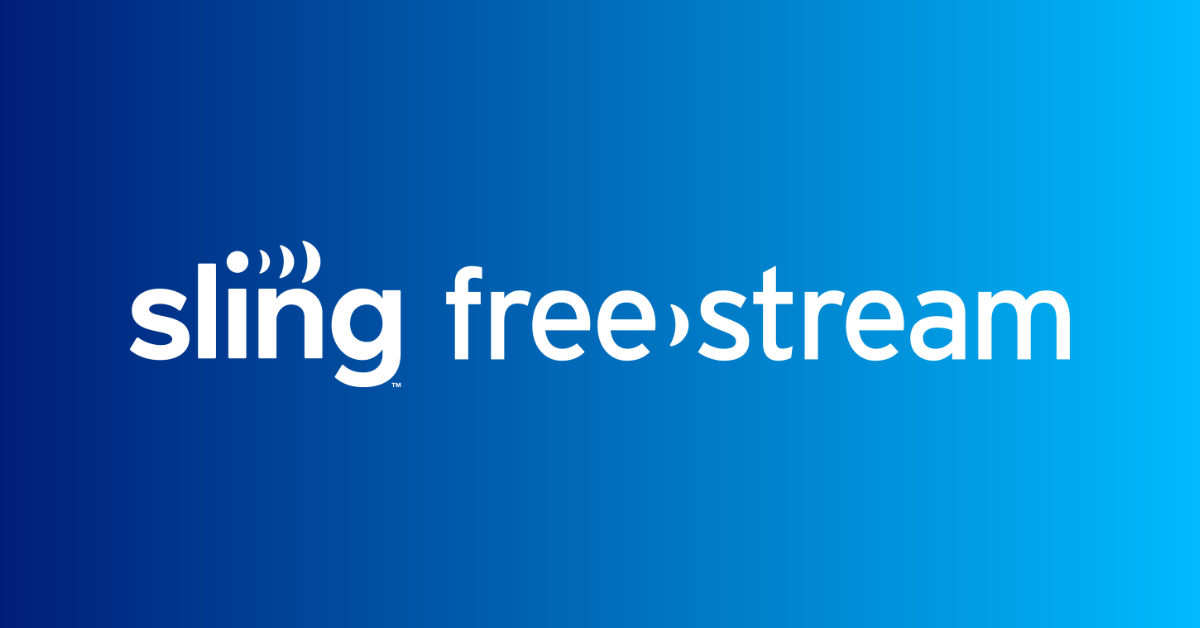 Dish Network's free, ad-supported streaming service Sling Freestream quietly added a half-dozen new channels this week, bringing the total number of free linear channels to over 300.
The service, which operates through the same app as the streaming pay TV service Sling TV, offers a mixture of general entertainment, live news, documentaries and sports-related programming without a subscription or credit card needed.
Dish has been adding new channels to Sling Freestream at a pretty steady rate since the service relaunched in February (Sling TV offers free, ad-supported channels, but the feature didn't have its own brand until recently). It now offers more than 300 linear content channels and over 41,000 on-demand movies and TV episodes from across a wide variety of genres, including drama, comedy, horror, foreign, Black cinema, true crime and more.
The new channels added this week include:
Confess by Nosey: Shows like "Maury," "Steve Harvey" and similar talk shows.
Dr. G, Medical Examiner: Reruns of the program.
FilmRise Black TV: Black cinema, documentaries and TV shows from the FilmRise library.
Kung Fu Movies: Martial arts films.
Lacrosse TV: It's all about the sport of lacrosse.
MotoAmerica TV: Motorsports-related shows.
News 12 New York: News and community programming from the Altice-owned regional news network.
World Poker Tour: Reruns of poker tournaments from World Poker.
Sling Freestream is available on most popular streaming TV devices, including Roku and Amazon Fire TV, as well as through the Sling app for phones and tablets.
The service doesn't require a credit card or active subscription to Sling TV, and includes a number of other free, ad-supported channels, including ABC News Live, Nosey, Scripps News, Court TV, Shout TV, Buzzr, AMC Thrillers, Cinevault, Fail Army and a handful of streams originating from Paramount Global's Pluto TV.
Sling Freestream useres can always upgrade to a subscription of Sling TV, the pay television service that offers ESPN, CNN, Fox News, NFL Network and other channels, for just $40 a month.