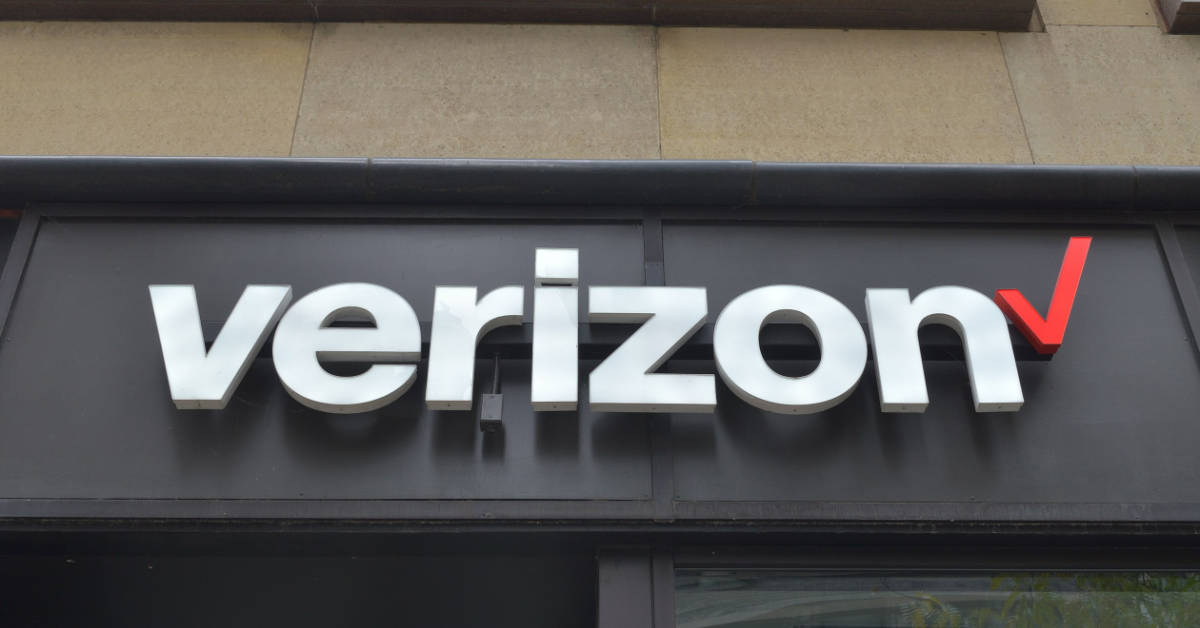 Verizon reported another drop in customers for its Fios TV service as the company continues to market Google-backed YouTube TV as an alternative to its traditional television offering.
This week, Verizon reported it lost 69,000 residential Fios TV customers and around 1,000 business subscribers during its second financial quarter of 2023. The company said it had around 3.155 million Fios TV customers by the end of June, to include 64,000 business accounts.
Verizon continues to support Fios TV, which is available primarily in the northeast where Verizon offers land-based, fiber-powered broadband Internet service. But it doesn't require customers to sign a contract to get the service, and more recently has started pushing customers toward YouTube TV for their programming needs.
Like Fios TV, YouTube TV does not require a commitment. The service costs $73 a month and includes most major local broadcast stations and cable networks. It also allows customers to buy HBO (Max), Showtime, Starz, Cinemax, MGM Plus and other premium cable networks for separate fees.
On Wednesday, Verizon deepened its pact with YouTube by announcing a new deal that allows Verizon phone, Home Internet and Fios Internet customers to get free access to the NFL Sunday Ticket this season. The package offers live access to Sunday morning and afternoon football games broadcast on CBS and Fox stations beyond a user's home market.
Verizon is reserving the free NFL Sunday Ticket offering to customers who have or plan to install Fios Internet service on the company's 1 Gig or 2 Gig plans (they must do so by mid-December). The package is also available to those who purchase Verizon Home Internet, which is powered by the company's 5G and 4G LTE networks, and those who switch to Verizon Wireless' Unlimited Plus plan and who purchase a new phone from the company.