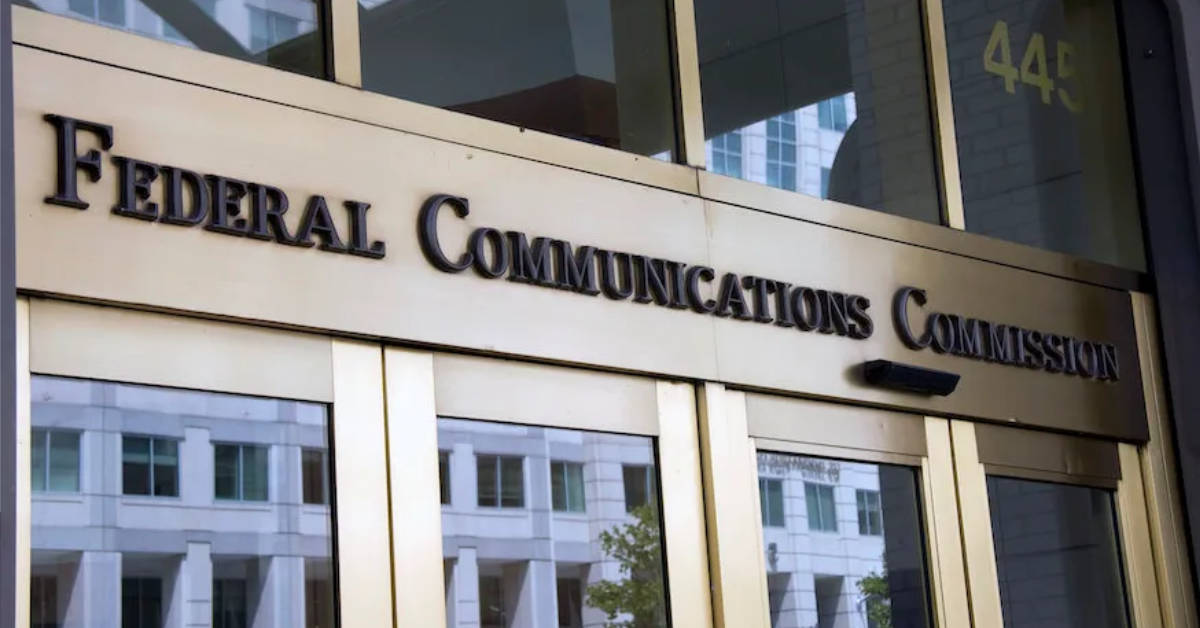 The Federal Communications Commission (FCC) has taken the rare step of allowing public comment on an application to renew a television station license.
The action comes after a new group called the Media and Democracy (MAD) project along with several former Fox executives and one ex-FCC official filed informal objections to the renewal of a broadcast license for WTXF (Channel 29), a Fox-owned station in Philadelphia.
Typically, license renewals are restricted matters that allow individuals to file informal objections, but otherwise not lobby FCC officials or file public comment on the matter. But the FCC is allowed to change a license renewal from restricted a matter to one that permits public comment and meetings with officials as long as they are disclosed to the public, known as "permit-but-disclose."
MAD encouraged the FCC to change the license renewal process from restricted to permit-and-disclose back in July. The group says Fox Corporation may be unfit to hold a broadcast license for WTXF because the company recently entered into a settlement with a manufacturer of voting machines over election-related conspiracies floated on two of its cable channels, Fox News and Fox Business Network.
The group says Fox and its majority owner, Rupert Murdoch, knew the conspiracies aired on the two Fox cable channels were false, but permitted them anyway in an attempt to appease viewers. In reply briefs, Fox officials said the matter was wholly separate from WTXF, because its local television station group and its cable channels are operated as separate businesses, though they share common ownership.
On Wednesday, the FCC approved MAD's request to convert the matter to permit-but-restricted, which allows both sides to meet with FCC staff members at the Media Bureau and those who support the agency's commissioners in order to better argue their positions. It also allows members of the public to file comments on the matter, with the FCC assigning the license renewal objections to Media Bureau (MB) Docket 23-293.
Preston Padden, a former Fox executive who is leading the challenge to WTXF's license at the FCC, praised the agency's decision to open the matter up to public comment and lobbying.
"This wonderful decision will enable the broad bipartisan group of petitioners to meet with FCC Commissioners and staff and explain their heartfelt hope for an FCC hearing," Padden said in a statement emailed to The Desk on Thursday.
A spokesperson for MAD was equally pleased with the FCC's decision.
"This move demonstrates that the [FCC] is taking seriously the growing bipartisan concerns about Rupert and Lachlan Murdoch's and Fox Corporation's character and fitness to remain public interest broadcast licensees," the spokesperson said. "We hope this is the first victory of many before the Commission. We look forward to seizing this opportunity to meet with Commissioners and staff to present our case and urge the FCC to hold a hearing."