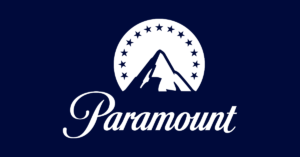 Paramount has abandoned plans to sell a majority stake in BET Media, according to a report published late Wednesday evening.
A coalition of celebrities and media moguls are vying for Paramount Global's Black-centric media business, including streamer BET Plus, setting the stage for a potential bidding war. Click or tap here to read the full story at Fierce Video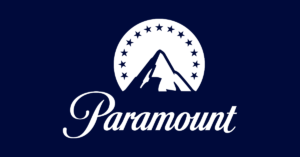 Paramount Global is weighing the possibility of putting its Black media businesses BET and VH1 up for sale, according to a report.