Disney Plus
Disney Plus is a subscription video service operated by the Walt Disney Company. The service features family-friendly movies and TV shows from Disney's catalog of programming. It costs $8 a month or $80 a year to subscribe.
International variants of Disney Plus also include adult-oriented programming from the Disney and 21st Century Fox libraries of content. These programs are included under the "Star" brand on the Disney Plus app.
Thousands of users are reporting problems accessing Disney Plus in the first hours of its public rollout on Tuesday.
Disney is happy to subsidize Disney Plus at a deep discount of $7 a month because the Mr. Mouse company wants your data.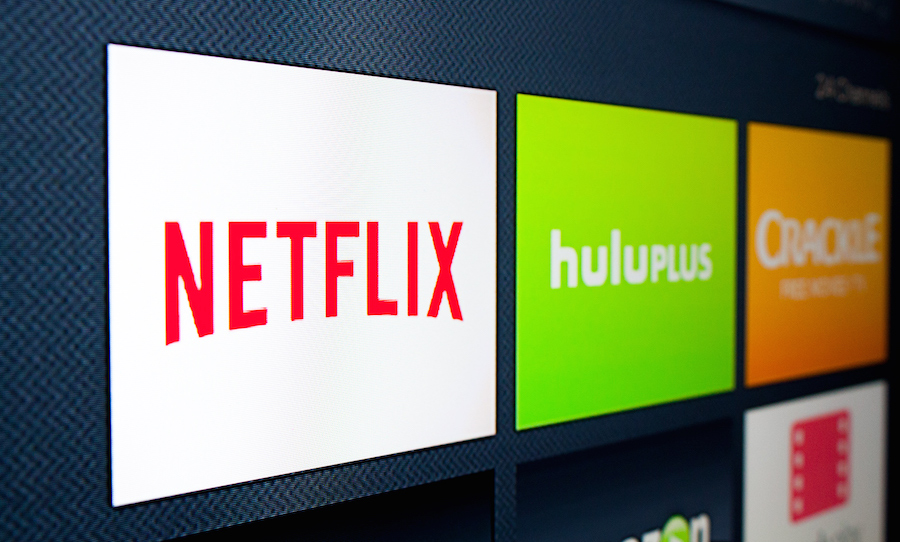 Though the streaming media space is becoming increasingly crowded, it's not a winner-take-all scenario, and multiple choices may ultimately be good for the industry.