Max (WBD)
Max (formerly HBO Max) is a premium, subscription-based streaming television service owned and operated by Warner Bros Discovery. It was previously operated by the WarnerMedia subsidiary of AT&T.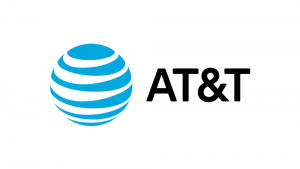 If "your thing" is watching free streaming TV on AT&T's dime, here's some bad news for you.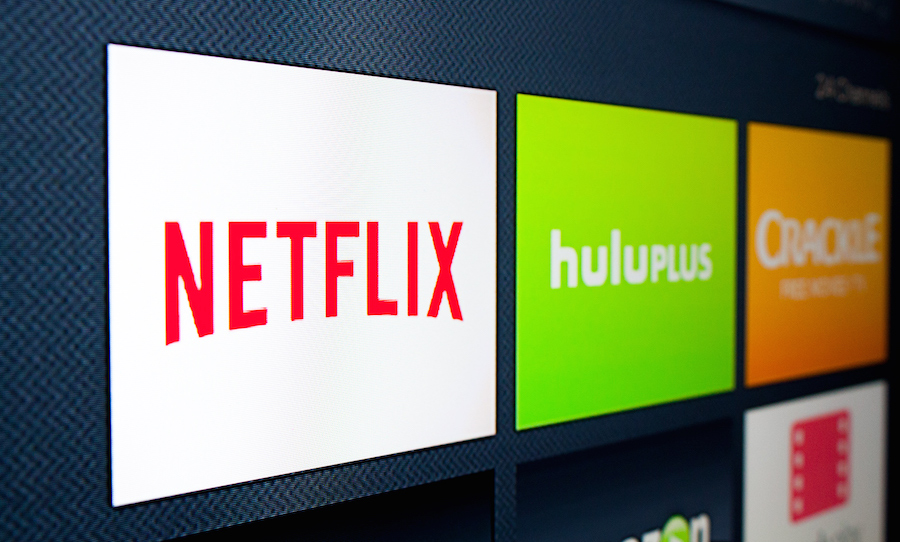 Streaming TV companies are giving away access to their programming through deals with third-party companies as a way of increasing their subscriber base.