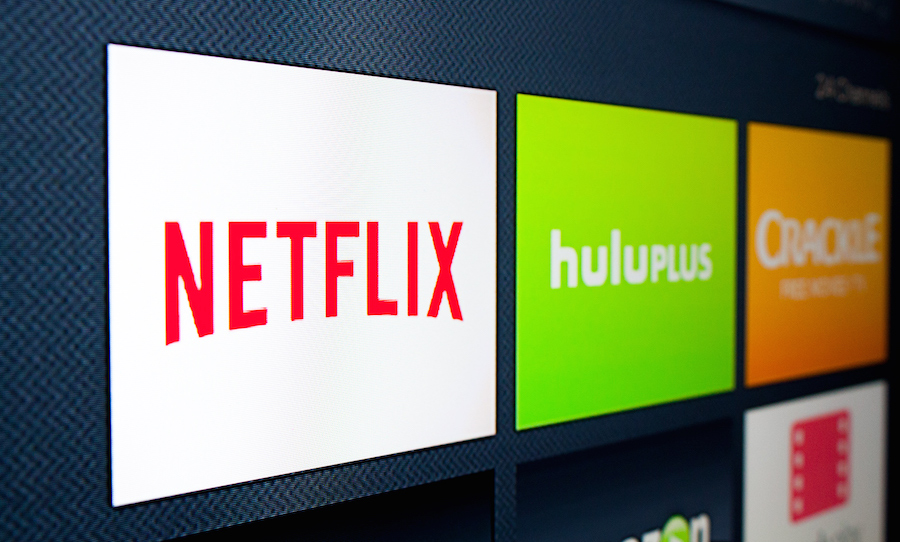 The subscription rate for Netflix just went up — but only in Chicago.
On Wednesday, the city's began enforcing the so-called "cloud tax" that imposes a 9 percent tax on "patrons of amusement," which the city has determined includes streaming Internet services like Netflix and Spotify.
The law allows for services to defer collection of the tax for another three months, though many services have elected to begin collecting the tax from customers immediately, the Associated Press reports.
Netflix currently costs around $9 a month for new subscribers. The tax will push a new Netflix subscription to around $9.80 a month.
City officials say they expect to bring in an additional $12 million annually from taxes imposed on streaming digital services.