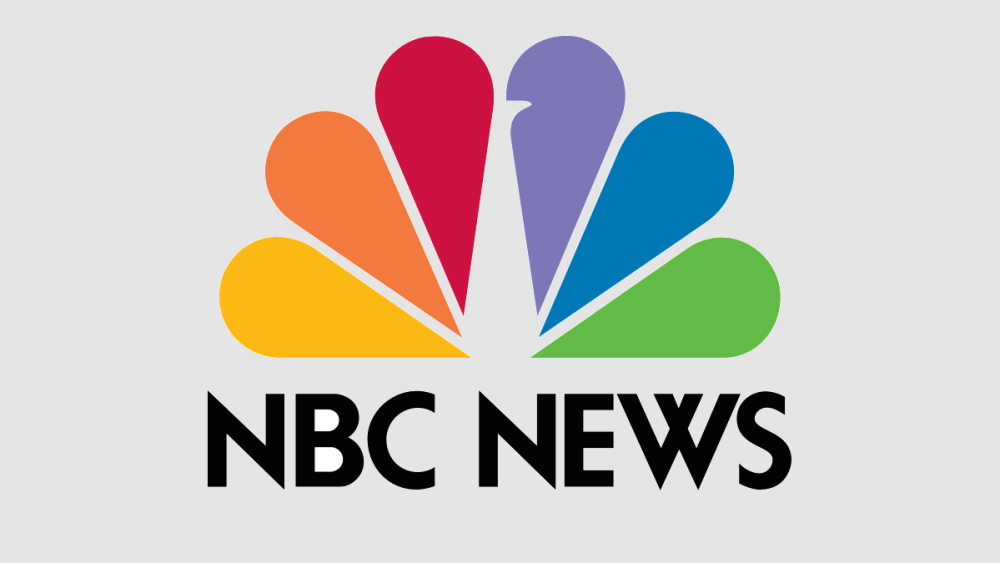 YouTube TV has quietly added Comcast's streaming-only news channel NBC News Now mere hours before the first presidential debate of 2020 is set to air on broadcast, cable and streaming television.
The channel joins other Comcast-owned NBC news channels on the Google-backed streaming pay TV service, including CNBC, CNBC World and MSNBC.
NBC News Now is a free streaming-only news service programmed by Comcast's NBC News subsidiary. It contains rolling news bulletins throughout the day as well as rebroadcasts of NBC network news programming like NBC Nightly News and Early Today.
The channel will automatically appear for YouTube TV users with a "default" guide setting. Those who have customized the YouTube TV guide will need to manually add it by editing their guide preferences.
NBC News Now is also available on other platforms, including Pluto TV and Comcast's own Xumo TV.