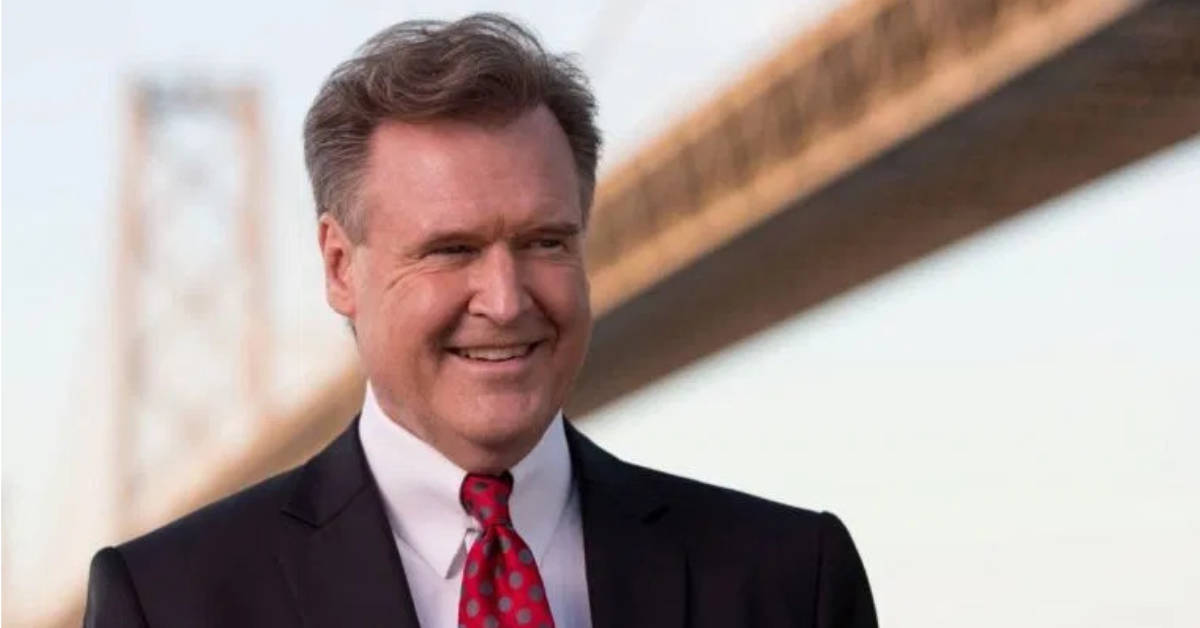 Television news anchor Frank Somerville is taking an extended leave of absence to focus on his health, his employer confirmed in a statement this week.
The news anchor has been off the air since he appeared to be suffering from an unknown medical episode during an evening news broadcast aired on Oakland FOX station KTVU (Channel 2).
From the start of the broadcast, Somerville appeared to be struggling to comport himself. Viewers noticed the veteran news anchor slurring his speech and struggling to read a prepared news script as it came across the teleprompter.
Somerville presented several news stories until he was removed from the news desk about 15 minutes into the broadcast, according to a copy of Sunday's broadcast reviewed by The Desk.
Somerville is one of the most-recognizable television news anchors in the San Francisco Bay Area, the sixth-largest television market in the country. He started his career as an intern at KTVU in the early 1980s before the station ultimately hired him to lead their afternoon news broadcasts in 1991.
In 2008, Somerville was promoted to the lead anchor on KTVU's flagship news program "The Ten O'Clock News," which has held the position as the most-watched local news broadcast in the San Francisco market for decades.
The incident in question happened over the Memorial Day holiday weekend, when local news viewership is traditionally lower compared to other days of the year. Still, enough people were tuned in to generate a large amount of social media attention and concern to what played out during the broadcast.
Viewers were initially aggrieved that Somerville disappeared without the station addressing the incident. Until today, details about what exactly happened and how the station handled it were largely unknown.
A series of reports published by local news blogger Rich Lieberman fueled speculation about Somerville's condition and his status at the station. Lieberman claimed to have a direct line with Somerville, who purportedly told him that the incident was caused by the news anchor mistakenly mixing up certain medications.
Somerville, who is well known to journalists throughout the Bay Area, has not responded to requests for comments from other reporters who have covered the incident, and news outlets have been unable to independently verify Lieberman's reporting on the issue. On Monday, the blogger erroneously reported that Somerville would be returning to anchor that evening's newscast, information that he claimed was learned from the anchor himself through text message.
KTVU is operated by Fox Television Stations, LLC., a subsidiary of Fox Corporation. On Thursday, a spokesperson for Fox confirmed Somerville would be taking an extended leave of absence, and noted that the anchor still has a job with the station whenever he is ready to return to his duties there.
"We can confirm Frank is taking time away from the desk to focus on his health and we welcome his return when he is ready," the spokesperson said in a brief statement.