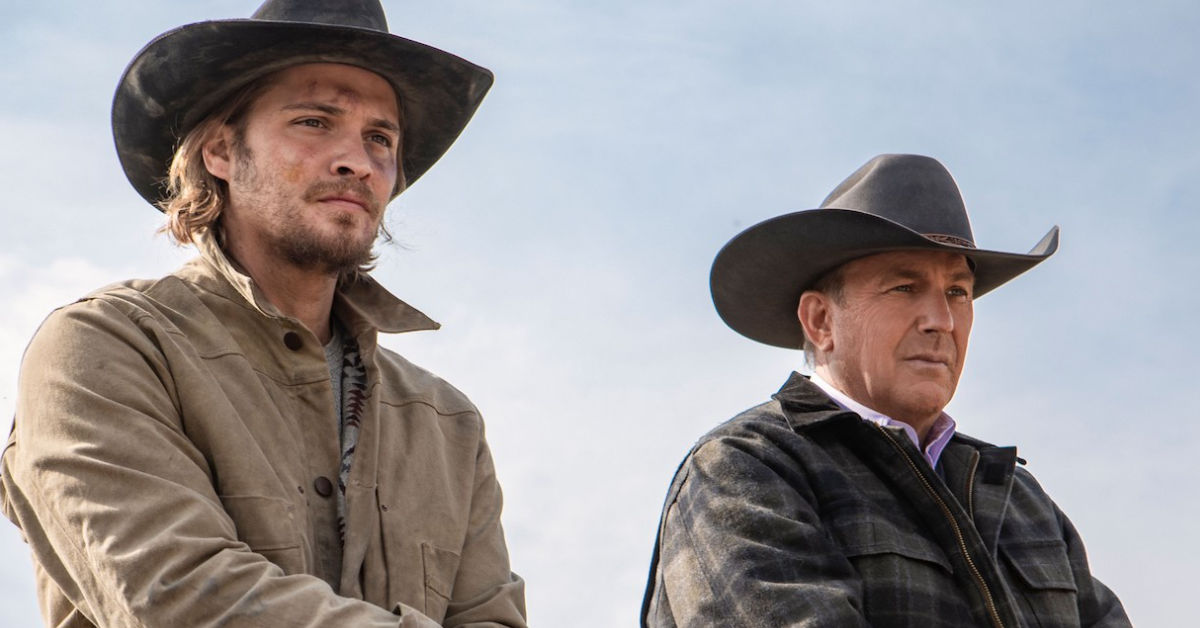 The hit Paramount Network drama "Yellowstone" is about to lose one of its biggest stars.
On Wednesday, showbiz publication Entertainment Tonight said Kevin Costner plans to depart the show at the end of the current season. The report was based on unnamed sources who were familiar with the show's production schedule.
The fifth season of the show has been on hiatus since January, and rumors have swirled around Hollywood that this year would be Costner's last. The actor reportedly wants to spend more time on other projects, according to reports that surfaced earlier this year.
The remainder of the fifth season was slated to air on Paramount Network during the summer months, but the show has yet to start filming those episodes, and it isn't clear when production will resume again.
Executives at Paramount have addressed early rumors about Costner's departure by expressing a willingness to continue their working relationship with the actor. Meanwhile, Paramount has green-lit a Yellowstone spin-off that will star Matthew McConaughey.
Yellowstone is Paramount Network's highest-rated program, and one of the most-watched shows on all cable television. The series has spawned a number of spin-offs, including "1883" and "1923," both of which are distributed on Paramount's premium streaming service, Paramount Plus. A third spin-off for Paramount Plus, called "6666," has been approved but not yet developed.
It remains to be seen what will become of Costner's character, rancher John Dutton, when he departs the show at the end of the current season. It also isn't clear if Yellowstone will continue on without him. Entertainment Tonight, which first reported on Costner's departure, is owned by Paramount.