A New York sportscaster blasted a listener on-air who downplayed mental health issues during a segment on Tuesday.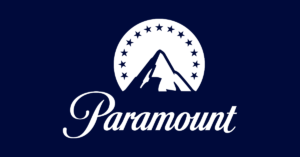 Paramount Global will launch a new streaming channel that is focused squarely on the sport of soccer.
ViacomCBS will not offer an ultra-high definition stream of the Super Bowl when it airs on the CBS broadcast network on Sunday, the media company confirmed over the weekend.