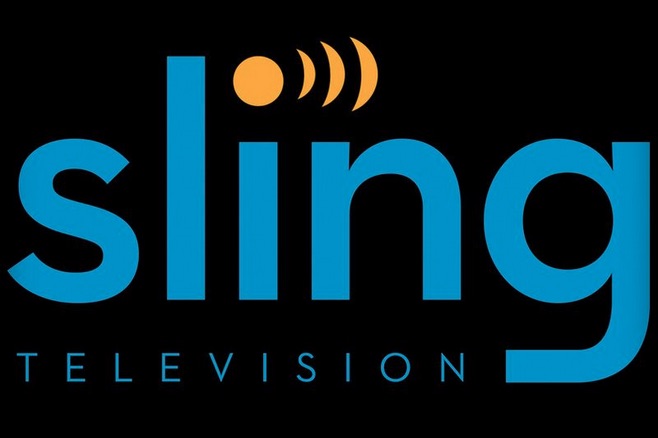 Dish Network
will add channels from the Spanish-language network Univision over the next few weeks, according to a press release issued on Monday.
The agreement covers the Univision portfolio of networks, including El Rey, Bandavision, Telehit, FOROtv and the over-the-air Univision, UniMás and Galavision stations.
The channels will be the first Spanish-language programming added to the Dish's online television service Sling TV. The service, which launched by invitation last week, costs $20 a month for a core package of programs.
"We are delighted to add Univision's wide-ranging programming to our growing Sling TV lineup," Sling TV chief executive Roger Lynch said in a press release. "Hispanics are the demographic most engaged with mobile devices, making Univision a natural match for Sling TV."
The channels are expected to launch on Sling TV within the next week, Lynch said. It was unclear which Univision channels would be part of Sling's core package and which will be group into sub-packages that cost an extra $5 a month each.
As part of the agreement with Univision, Dish says Univision "broadcast stations" will also be included on the service — but it's unclear if those stations will be rebroadcasts of locally-available channels or separate regional feeds. If Dish begins offering actual Univision broadcast channels, they would be the first local stations offered through Sling TV.
Dish already has existing agreements with the Walt Disney Company, Scripps Network and Turner Broadcasting, allowing channels such as ESPN, CNN, TBS, TNT and the Food Network to be offered through the streaming service. A separate agreement with A+E Networks was reached last year, but channels from A+E's portfolio have not yet been added.
Sling TV is currently limited to mobile phones (iOS, Android), tablets (iOS, Android), Macs and the Roku 3 streaming set-top box. Dish has promised the service will be available on other platforms — including web browsers, Windows Phone, Google's Nexus player and Amazon's Fire TV — in the future.
Click here for The Desk's review of Sling TV: Is it worth your $20?