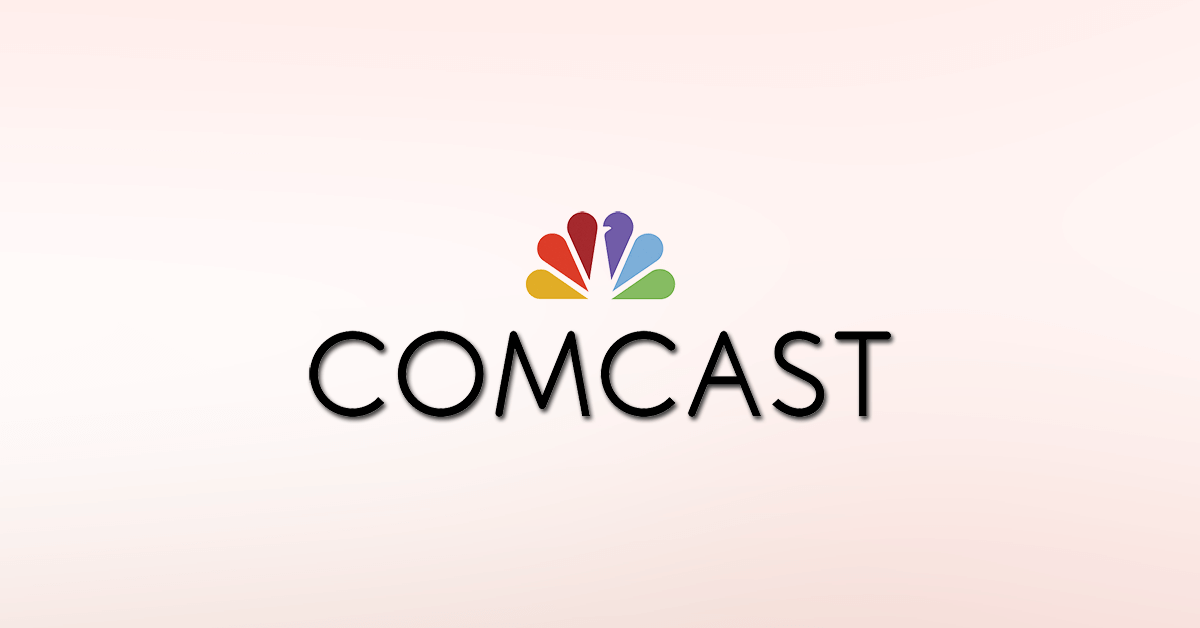 Comcast will begin issuing bill credits to customers of its pay television services if their subscription package includes regional sports channels.
The move comes after the cable TV giant received refunds from sports leagues who were unable to fulfill contractual obligations for sports programming due to the ongoing coronavirus health pandemic.
Over the last few days, customers say they've started receiving letters and emails from the company announcing a one-time bill adjustment that reflects the value of sports channels in their programming package, with the average adjustment landing somewhere around $25.
"We have been working hard to recover the fees regional sports networks charged us during the hiatus to pass back to our customers," a Comcast spokesperson wrote in the letter, a copy of which was obtained by The Desk on Monday. "This adjustment reflects what has been committed to us by the regional sports networks in your area to date."
Comcast says it is continuing to work with regional sports programmers whose live events have been sidelined by the coronavirus pandemic and is "committed to giving customers 100 percent of what we receive — now and in the future."
The adjustment applies even in areas where Comcast owns the NBC Sports-branded regional sports network. It only applies to pay television customers and those who receive regional sports networks through Comcast's XFinity Instant TV service — those with packages that don't include regional sports networks and customers who only subscribe to Comcast's Internet service do not appear to be eligible for the credit.
Comcast's refunds come several months after lawmakers and state attorneys pressured pay TV companies to provide financial relief for customers because of the pandemic. In April, New York's state attorney general Letitia James sent letters to more than a half-dozen major pay TV operators urging them to provide "appropriate refunds, discounts and reductions of charges and fees" for a lack of promised television programming.
Comcast was one of the recipients of James' letters.