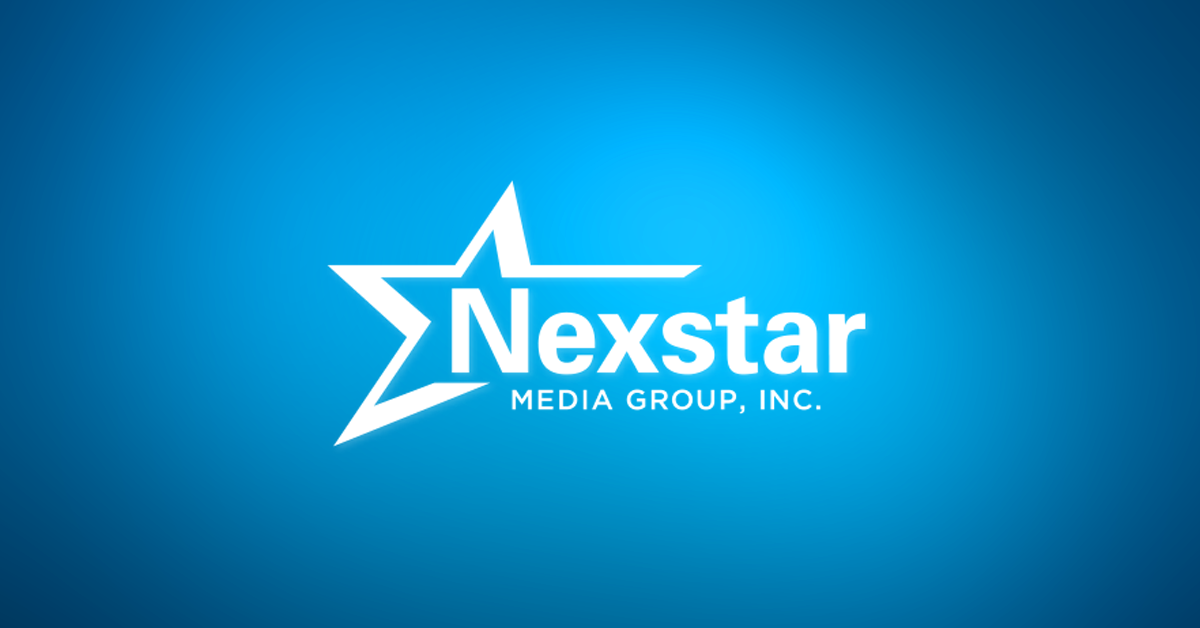 Local TV giant Nexstar Media Group has reached a deal that will bring its flagship cable channel WGN America to YouTube TV next year.
The deal was announced in a press release sent to reporters on Tuesday.
The agreement is the first to bring WGN America to a streaming pay TV platform since it became acquired by Nexstar in 2019. It was previously available online via AT&T TV Now, though the channel was quietly dropped when AT&T re-configured its packages this year.
"We are extremely happy to have WGN America joining YouTube TV and we expect to continue the strategic expansion of WGN America to even more viewers in the months ahead," Sean Compton, a Nexstar executive, said in a statement.
The deal will put WGN America in front of YouTube TV's 3 million subscribers who will have access to the network's syndicated re-runs as well as the prime-time news program "News Nation," which launched in the summer to much fanfare but has struggled to attract an audience on traditional cable and satellite platforms.
YouTube TV costs $65 a month for more than 80 local broadcast and pay TV channels, including networks from the Walt Disney Company (ABC, Freeform, FX, Disney), Fox Corporation (Fox News, Fox Sports 1), Comcast's NBCUniversal (Bravo, MSNBC, E!, NBC Sports Network), AMC Networks (IFC, WeTV, BBC America) and ViacomCBS (Pop TV, Comedy Central, MTV). The service also carries Nexstar's ABC, NBC, CBS and Fox affiliated local TV stations.