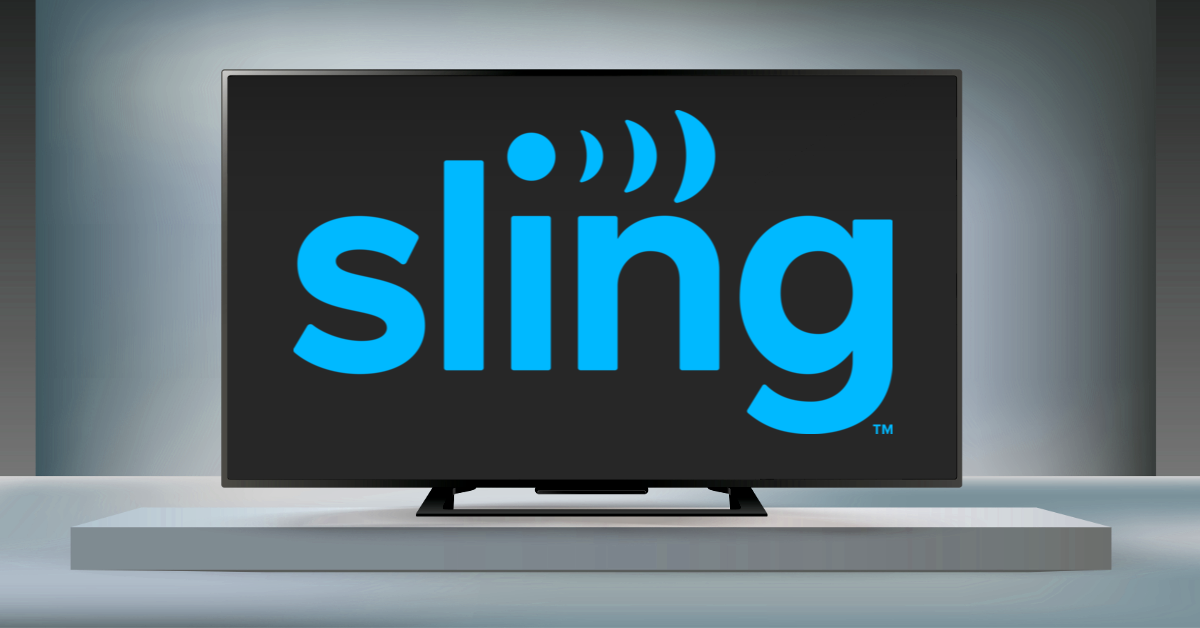 Dish Network's streaming television service Sling TV is offering a deep discount on its base subscription packages, which include streaming access to top cable channels like CNN, TBS, TNT and Comedy Central.
Right now, streaming TV viewers who sign up for Sling using this link can score 50 percent off a subscription to Sling Orange, Sling Blue or a combined Sling Orange-Blue package for the first month of service.
Sling Orange and Sling Blue contain many of the same top tier channels, including A&E, AMC, CNN, TBS, TNT, Comedy Central, BET, Bloomberg, Charge, Food Network, HGTV, the History Channel, Lifetime and Vice. But there are some differences between the two packages that prospective subscribers should know about when considering one over the other:
Sling Orange is the legacy Sling TV package that launched with the service way back in 2014. It offers channels that were owned by the Walt Disney Company at that time, including ESPN, ESPN 2, ESPN 3, the Disney Channel, MotorTrend and Freeform.
Sling Blue is a newer Sling TV package that offers channels owned by Fox Corporation and Comcast, including some former Fox channels that are now owned by Disney. The package includes Fox News Channel, Fox Sports 1, FX, National Geographic, E!, MSNBC, Bravo, USA and SyFy. It also offers the NFL Network, Tru TV, TLC and HLN, as well as local Fox and NBC stations in some areas.
Sling Orange and Sling Blue typically cost $40 a month when purchased separately, or $55 a month when purchased together, making Sling one of the cheapest ways to cut the cord and still get general entertainment, cable news and top-tier sports events.
Right now, Sling is discounting its base packages by 50 percent for the first month of service, making a subscription to Sling Orange or Sling Blue just $20. The combined Sling Orange-Sling Blue package is also discounted to $27.50.
To get the discount, sign up using this link — no checkout code needed — and then download the Sling app to your smart TV, phone, tablet or game console to start streaming. The dicount pricing ends Thursday, December 15.