"Inside California Politics," produced in Sacramento by FOX40, will now be seen on several stations throughout California.
Nexstar Media Group is poised to become the biggest local broadcaster in the country after the FCC on Monday gave formal approval for its takeover of Tribune Broadcasting.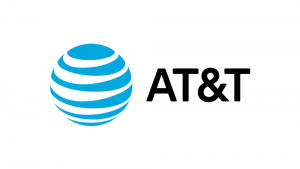 The blackout impacts KRON-TV in San Francisco as well as channels in Bakersfield and Fresno.