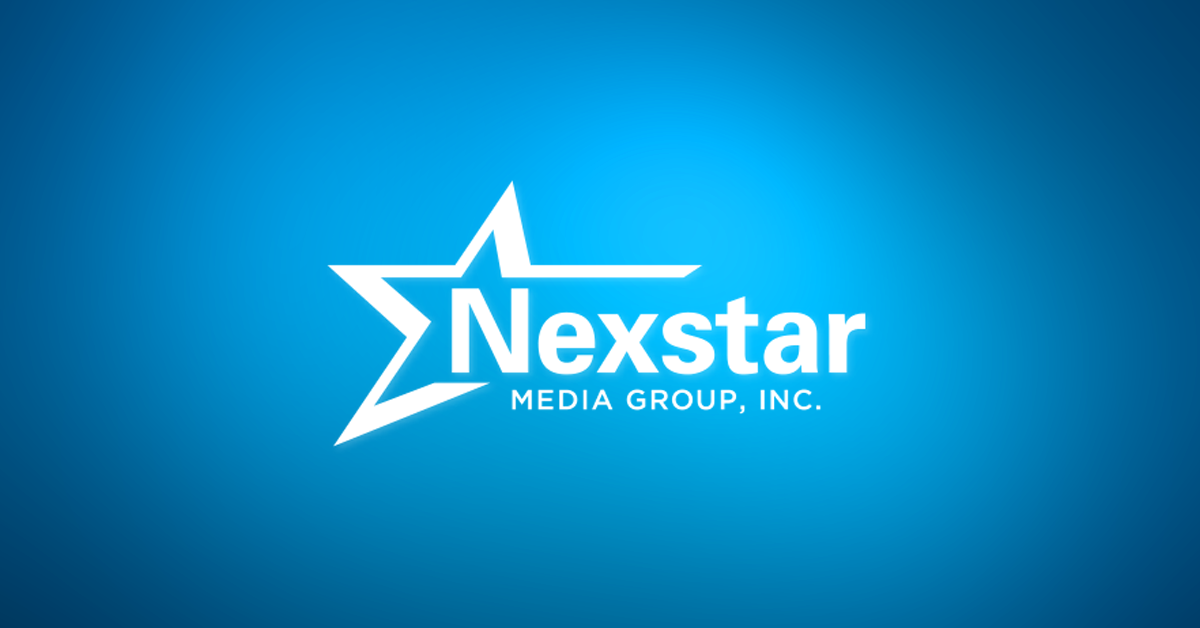 Nexstar Media Group is exploring the sale of a handful of stations recently acquired through its merger with Tribune Media, according to an insider.
The stations in question are all Fox affiliates that could be sold to Fox Television Stations, which is owned by the Fox Broadcasting Company.
The information came from a source within Nexstar who requested anonymity because they were not authorized to speak to the media. An email request from The Desk sent to a Nexstar executive seeking comment was not returned as of Monday morning.
Nearly a dozen stations are being considered for sale, according to the source. One of the stations is KCPQ (Channel 13), the Fox affiliate in Seattle that Fox Broadcasting tried to acquire in 2014. That takeover bid failed even after Fox threatened to move its affiliation from KCPQ to a low-power TV station that barely covered the Seattle-Tacoma market.
The other stations being considered for sale include Cleveland's WJW (Channel 8), Sacramento's KTXL (Channel 40) and San Diego's KSWB (Channel 69).  On Friday, the Cleveland Plain Dealer reported WJW would be staying with Nexstar for the moment, but a source within the company said the potential to sell it and the three West Coast stations "is still in the cards."
If the stations were sold, it wouldn't come as a surprise: In May 2018, Sinclair Broadcasting said it would sell those stations as part of a plan to acquire Tribune. Three months later, Sinclair called off its deal with Tribune amid intense federal regulator scrutiny, opening the door for Nexstar to acquire the stations.
Other stations Sinclair proposed to sell to Fox — including outlets in Salt Lake City, Denver and Miami — were sold to E.W. Scripps last week after Nexstar formally closed its takeover of Tribune.