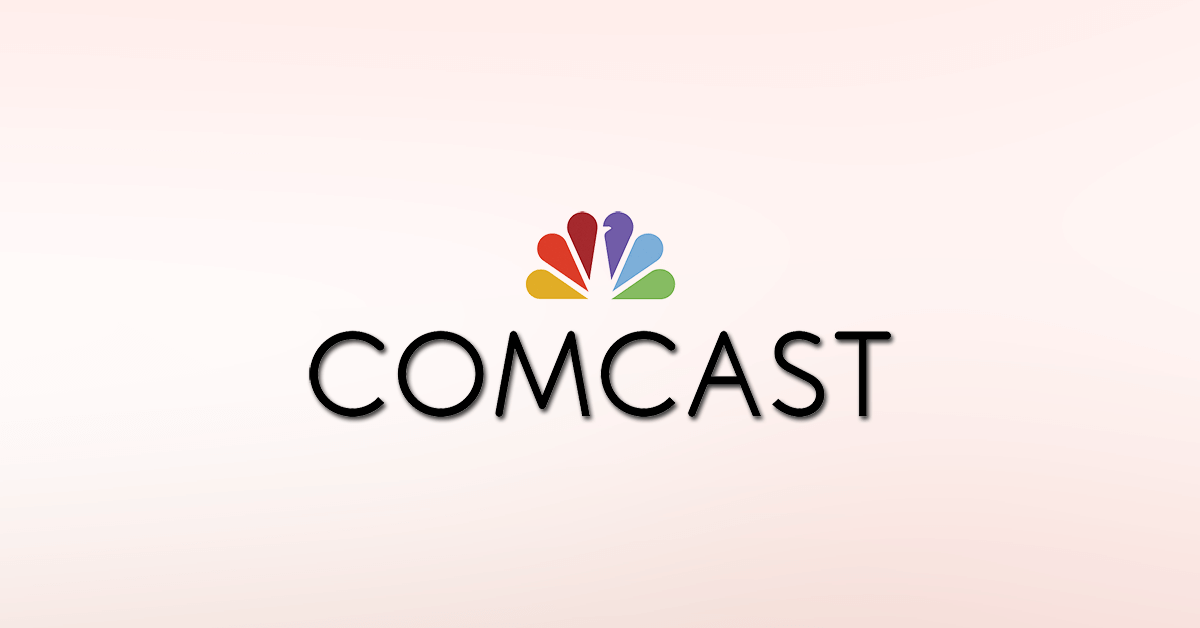 Comcast says it will add Sinclair Broadcasting Group's Marquee Sports  Network, the exclusive home of the Chicago Cubs baseball team, as part of a renewed re-transmission agreement between the two companies.
The deal announced early Friday morning also includes 78 local television stations in 51 metropolitan areas, 18 Fox Sports-branded regional sports networks, the Tennis Channel and the YES Network
"We are pleased to continue and expand our partnership with Comcast under which we provide a broad array of valuable programming to its subscribers, including our award-winning local news and sports programming," Barry Faber, a lead executive with Sinclair, said in a statement. "Sports are an important part of Sinclair and we are pleased that Comcast's greater Chicago customers can join the list of passionate fans that enjoy Sinclair's local sports programming."
The Marquee Sports Network launched in February and was immediately available on AT&T UVerse, AT&T TV Now and DirecTV systems as well as through the streaming cable TV alternative Hulu with Live TV.
Until today, subscribers of Comcast's Xfinity TV service have been forced to make do without Cubs programming — not a huge sacrifice considering the baseball season was delayed due to the pandemic, but a source of anxiety for subscribers of the popular cable system who wondered aloud in Internet forums if the day would come when they'd get access to regular season games.
On Friday, Comcast and Sinclair gave baseball fans a resounding yes.
"By including Marquee in the broader Sinclair agreement, we're now able to give our customers access to Cubs baseball in time for the start of the season," John Crowley, the senior vce president of Comcast's operations in the Chicago area, said.
Financial terms of the deal were not disclosed, and it was not clear if carriage of the channel or others operated by Sinclair would result in a subscription fee increase for customers.
The Marquee Sports Network is available to view today on Comcast digital cable channel 202.