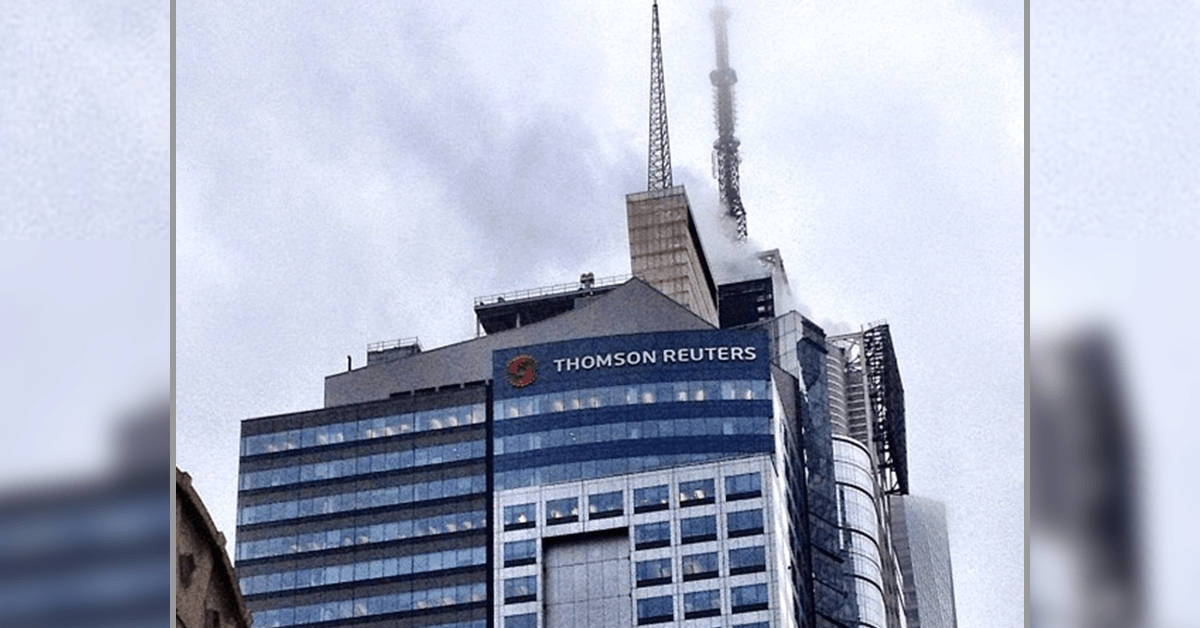 Thomson Reuters has moved its servers and cloud storage to Amazon Web Services, which will help power digital news services and others operated by the company, the companies announced this week.
In addition to Reuters News, the migration to Amazon Web Services affects Thomson Reuters' line of legal, tax, accounting and compliance software and services.
On Wednesday, an Amazon spokesperson said the move will allow Reuters to develop, distribute and scale software and services at a much-faster rate by leveraging the technology company's cloud data and storage solutions.
"As part of its ongoing move to the cloud, Thomson Reuters migrated thousands of servers and hundreds of revenue-generating applications to AWS," an Amazon spokesperson said in a statement. "Expanding its longstanding relationship with AWS, Thomson Reuters is also leveraging AWS's unparalleled portfolio of cloud services including analytics, database, containers, server-less, storage, machine learning, and security to innovate new digital products for its customers and reveal greater insights into the industries it covers."
"Thomson Reuters provides the intelligence, technology, and expertise that our customers need to solve their toughest regulatory, legal, and compliance challenges," Justin Wright, a company executive in charge of Thomson Reuters' digital architecture and development, said. "We're leveraging AWS's comprehensive set of cloud services to develop insightful new products and services that will help our customers reinvent the way they work and operate effectively in complex arenas."
Thomson Reuters' decision to pursue Amazon as partner for its cloud-based storage and services comes as the news arm of the company readies a new direct-to-consumer product called Reuters Next, which will involved a re-launch of its website with a focus on coverage tailored to individual professionals. The "Reuters Next" name was previously assigned to a website relaunch project that failed to materialize around 2013.
Outside of news, Thomson Reuters has already applied some of Amazon's cloud data and storage solutions for other products, includng one that was described as "an internal platform to apply machine learning at scale using Amazon SageMaker…to help developers and data scientists quickly gain new insights from real-time and historical data in a fully-managed and secure environment."
"Thomson Reuters is using the cloud to put accurate data and information into the hands of professionals across the legal, tax and accounting, and news industries to make important and timely decisions," Greg Pearson, a commercial sales executive with Amazon, wrote in a statement.
By moving to Amazon, Thomson Reuters is able to "eliminate the heavy lifting of managing [its own] infrastructure operations" and instead focus on building and deploying products, Pearson said.
—
Disclosure: The author of this story was a Thomson Reuters employee from 2012 to 2013.