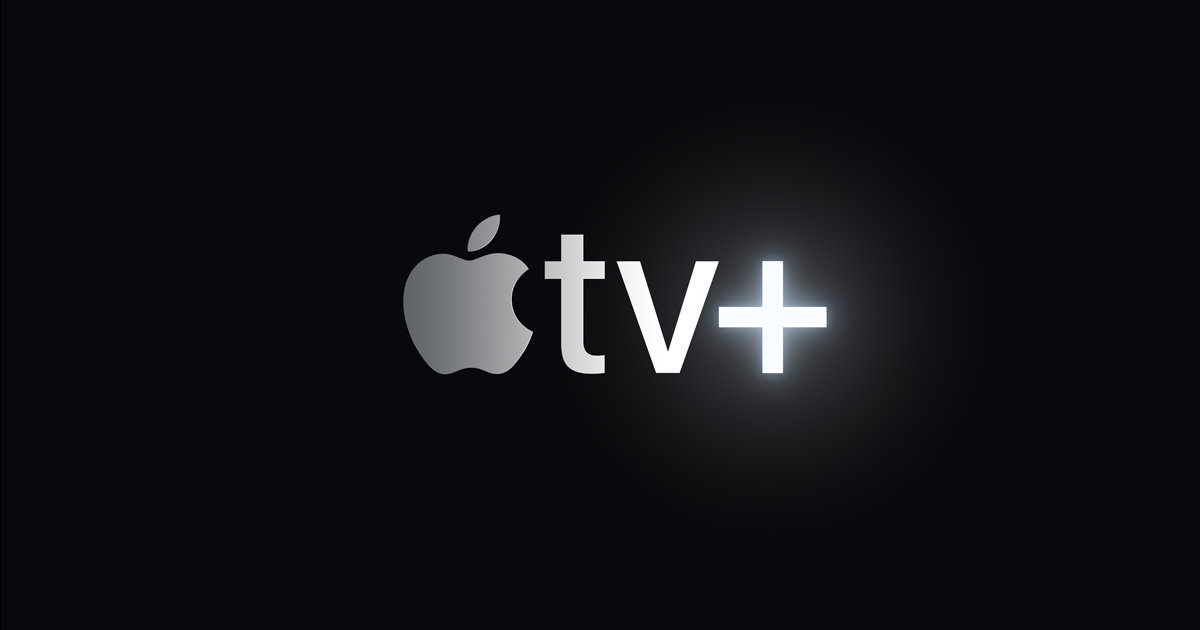 Computer hardware and services giant Apple says it will invest more than $430 billion in the United States over the next five years.
That investment will lead to the creation of more than 20,000 jobs over the next few years, including more than 3,000 positions at its Culver City campus that supports its Apple TV Plus streaming television service among other products.
Apple says the commitment is a 20 percent increase over one that was set in 2018. Then, Apple said it would invest $350 billion over the course of several years.
"Apple is doubling down on our commitment to US innovation and manufacturing with a generational investment reaching communities across all 50 states," Tim Cook, Apple's chief executive, said in a statement mailed to reporters on Monday. "We're creating jobs in cutting-edge fields — from 5G to silicon engineering to artificial intelligence — investing in the next generation of innovative new businesses, and in all our work, building toward a greener and more equitable future."
The investment will also help Apple TV Plus, its fledgling streaming TV service. Currently, Apple supports production facilities across 20 states for shows and movies that bolster the content library of the $5 a month service, which is bundled for free with the purchase of a new Apple device.
Apple says the investment helps create "thousands of jobs" that support the creative industry.
In addition to its creative investments, Apple says it will push more money into its other sectors, including computer engineering, hardware design and manufacturing, and data centers. The company announced on Monday it would hire hundreds of new employees for its San Diego campus and spend more than $1 billion in North Carolina to build a new tech campus there among other initiatives.