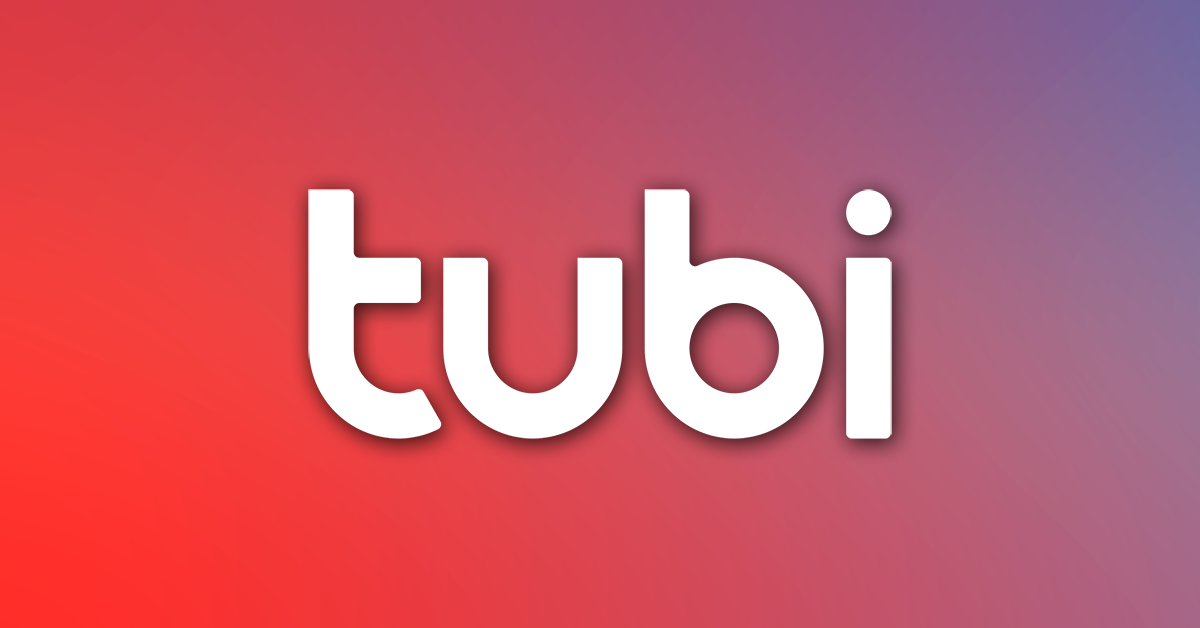 Fox Corporation's free, ad-supported streaming service Tubi will unveil its slate of original programming later this fall, the company announced on Friday.
No specific programs were announced by Fox, but the company said more than 140 hours of documentaries, scripted shows and animation would land on Tubi later this year.
The announcement comes more than a month after the financial news publication Bloomberg reported that Fox was considering an investment of up to $4 million per episode of original content intended specifically for Tubi.
Steven Tomsic, Fox's chief financial officer, later affirmed the network was exploring a slate of original shows for Tubi without revealing any specific financial commitment.
Fox acquired Tubi last year in a deal valued at $440 million. It is the company's only standalone streaming TV service after Fox sold its stake in Hulu to Disney as part of a large sale of media assets in 2019. (Fox continues to offer supplemental streaming services for its television networks, where content is unlocked with an active cable or satellite subscription.)
Fox Alternative Entertainment will be the supplier of original documentaries for Tubi, while Bento Box Entertainment will provide animated programs for the service, the company affirmed in a statement.
"Working together as one, we are combining all of our skills and talents with Tubi's data-driven technology, to produce original content that speaks directly to Tubi's passionate streaming audience," Charlie Collier, the chief executive of Fox Entertainment, said on Friday.
As it stands now, Tubi offers free access to more than 30,000 movies and television show episodes from 250 content partners, including programs that formerly aired on the Fox television network. The streaming service is available across all major streaming television platforms, on smartphones, tablets, game consoles and through Tubi's own website.