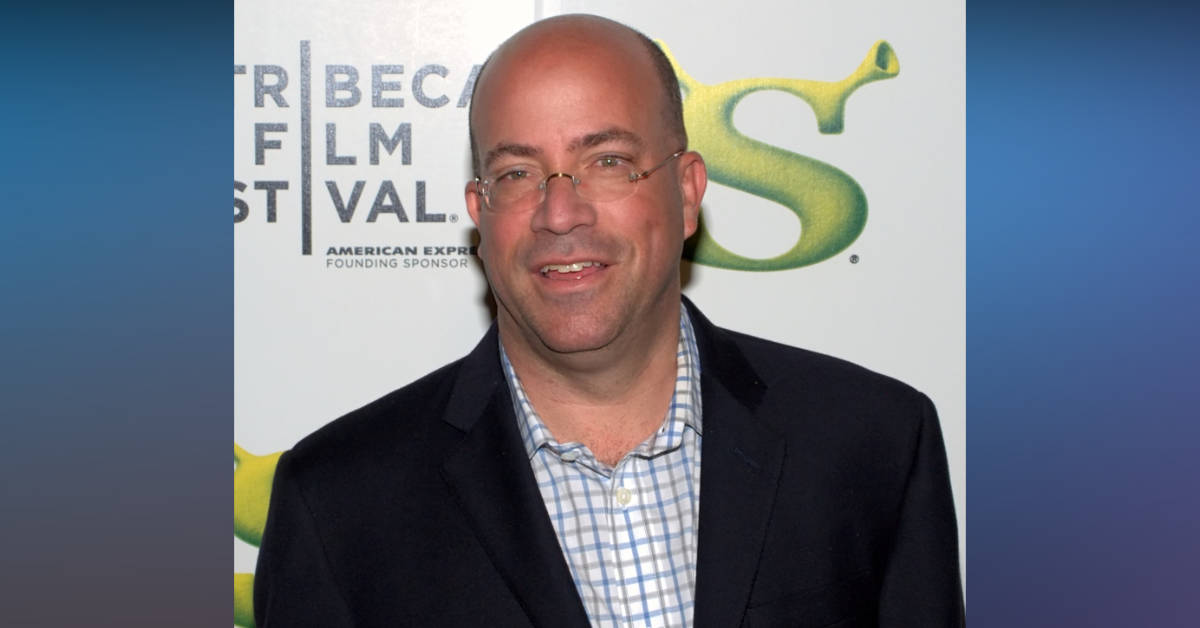 Media industry veteran Jeffrey Zucker has resigned his position as the president of CNN Worldwide after the broadcaster said he failed to disclose his romantic relationship with another network executive.
His failure to disclose the relationship, which was cordial and mutual, violated the network's policy, and Zucker said he chose to step down from his position because he faced the real possibility of being fired.
In a memo circulated to CNN employees and widely reported on in media circles, Zucker admitted it was a personal failure not to disclose his relationship with Allison Gollust.
Gollust, who serves as a top marketing executive at the network, was once employed as the communications director to former New York Governor Andrew Cuomo. CNN uncovered Gollust's relationship with Zucker while investigating a matter concerning Cuomo and his brother, former CNN anchor Chris Cuomo. Chris Cuomo was fired by the network in December after CNN learned he advised his brother during the governor's sexual harassment scandal.
"As part of the investigation into Chris Cuomo's tenure at CNN, I was asked about a consensual relationship with my closest colleague, someone I have worked with for more than 20 years," Zucker said in the memo, as reported by CNBC.
"I acknowledged the relationship evolved in recent years. I was required to disclose it when it began, but I didn't," Zucker wrote. "I was wrong."
Both Zucker and Gollust are divorced. Neither are being accused of any legal wrongdoing or moral impropriety with respect to what appeared to be a consensual relationship.
Jason Kilar, the chief executive of WarnerMedia, said he appreciated Zucker's contribution to the network. WarnerMedia is owned by AT&T; the company is planning to spin off WarnerMedia into a separate enterprise, one that will ultimately merge with Discovery, Inc.
Zucker's decision to resign resolves whether he would stay on with CNN Worldwide once WarnerMedia merges with Discovery. WarnerMedia executives, like Zucker himself, have been largely quiet on that question until now.
CNN has not named a successor for Zucker's position.