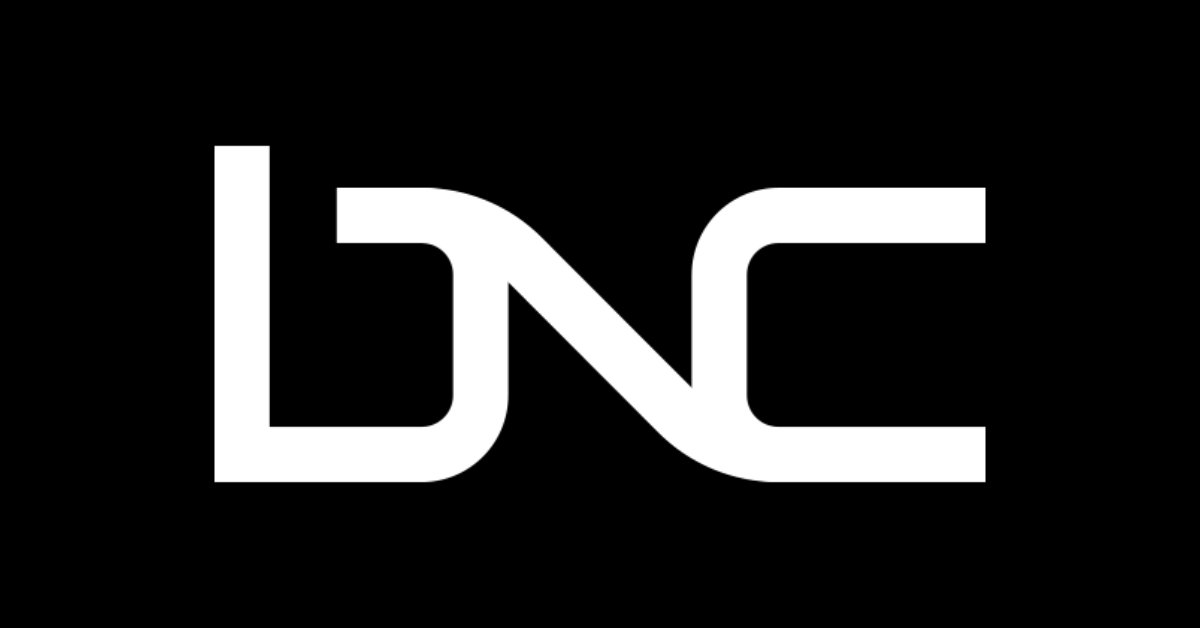 An audacious project to provide the United States with a 24 hour cable news channel tailored to current events and the political affairs of the Black community ended last week after the channel ran out of cash.
More than 200 workers at the Black News Channel were abruptly laid off on Friday after the company determined it was unable to meet payroll due to a lack of funding. The channel ceased all broadcast operations that same day.
"Management advised us today that it will lay off substantially all the network's employees and will suspend most network operations, with immediate effect," a statement from the Black News Channel's board of directors said.
Several social media profiles for the Black News Channel were closed on Friday, according to a report from the Associated Press.
The station was founded in 2019 with initial investment capital provided by Shahid Khan, the owner of the Jacksonville Jaguars football team. One year later, the channel named Princell Hair, a former executive at CNN, to be the president and chief executive of the company.
The channel launched in early 2020 with carriage on Comcast's Xfinity and Charter's Spectrum cable systems. A variant of the channel was also available on free, ad-supported streaming services, including the Roku Channel, Paramount Global's Pluto TV and Fox Corporation's Tubi TV.
In the ad-supported streaming news space, the Black News Channel faced serious competition from network upstarts like ABC News Live, CBS News Digital and NBC News Now, as well as independent broadcasters like Newsmax, One America News, Fox Soul and Newsy.
Shortly after the channel launched, company executives said it hoped Black News Channel would reach more than 100 million households across the country.