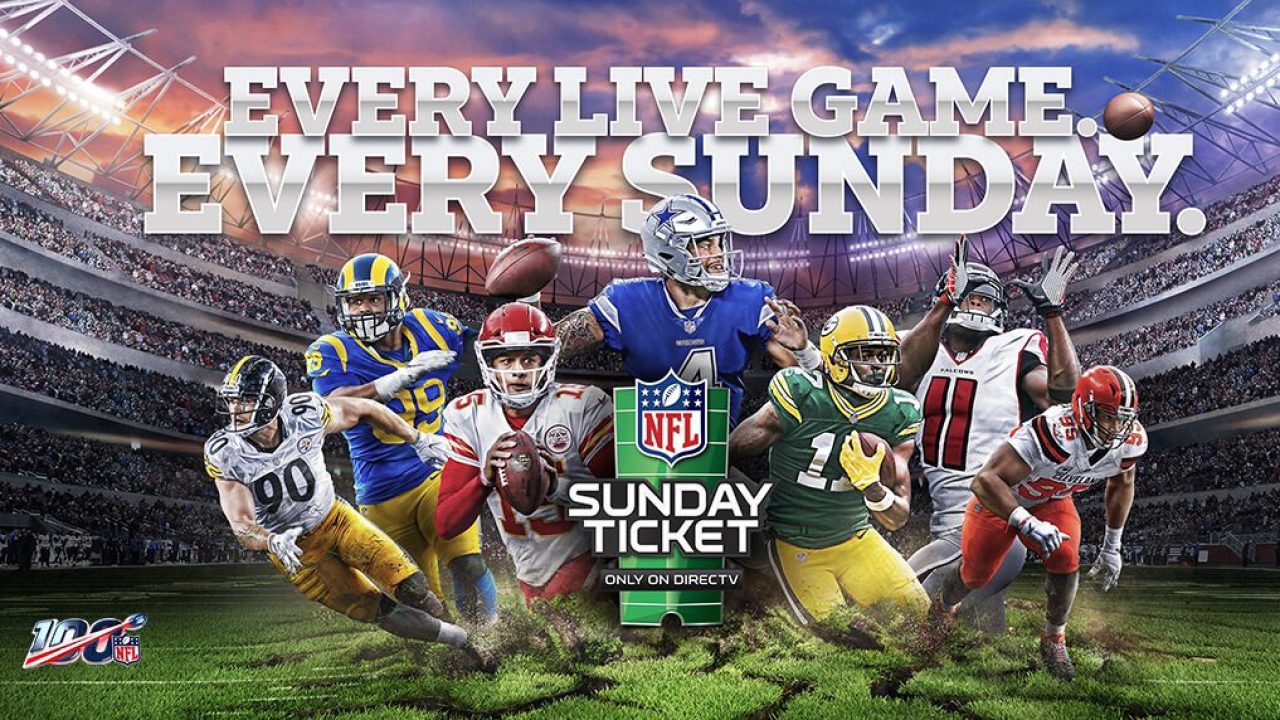 Satellite broadcaster DirecTV will likely cancel its long-running NFL Sunday Ticket companion broadcast Sunday Ticket RedZone, according to industry insiders.
The decision could be made within the next few weeks, as Google appears poised to clinch the rights to NFL Sunday Ticket for its YouTube and YouTube TV streaming services. A deal awarding Google the rights to NFL Sunday Ticket could be announced this week, according to reports.
DirecTV Sunday Ticket RedZone is separate from the NFL's own NFL RedZone, a subscription television channel that is sold to cable and streaming TV platforms as a bundle with NFL Network. Cable and streaming subscribers typically pay a separate fee to access NFL RedZone, though some — like Vidgo — include the channel as part of a premium tier of service.
DirecTV Sunday Ticket RedZone was popular with satellite customers who received the channel as part of the $300-a-year NFL Sunday Ticket, which DirecTV had the exclusive rights to for the better part of two decades. The channel aggregated the best scoring plays across live football broadcasts on CBS and Fox stations in real-time, similar to NFL RedZone.
With the rights to NFL Sunday Ticket shifting to Google and YouTube, DirecTV is moving toward cancelling the channel in favor of NFL RedZone, according to people familiar with the matter. The website Front Office Sports first reported the possibility of DirecTV ending the channel on Thursday.
DirecTV may continue the channel if it is awarded the simulcast rights to NFL Sunday Ticket for business customers like sports bars and restaurants who draw patrons in with the promise of offering access to NFL Sunday Ticket in a public setting, sources said. DirecTV currently offers a simulcast of Amazon Prime Video's Thursday Night Football telecasts to business customers under a similar arrangement.
In addition to DirecTV Sunday Ticket RedZone, DirecTV also offers subscribers the choice of subscribing to NFL RedZone. Even if DirecTV is given the chance to simulcast NFL Sunday Ticket for business customers, it might still decide to close the Sunday Ticket RedZone channel and push business customers toward NFL RedZone instead, one source said.