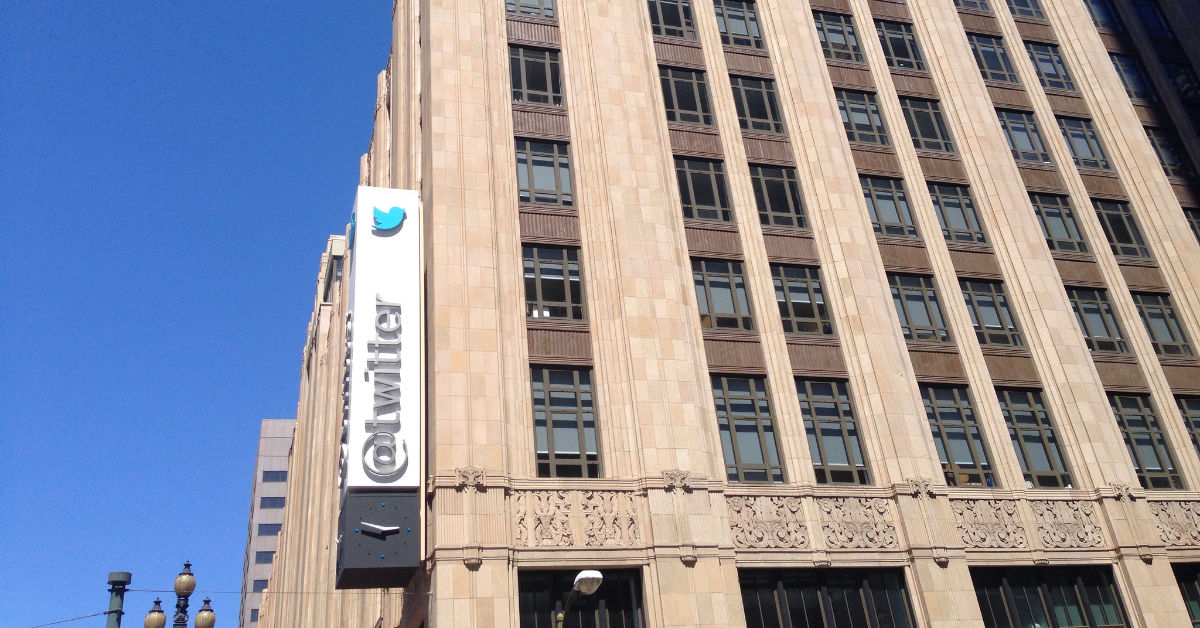 Technical issues plagued the social media website Twitter on Wednesday, with users around the world complaining of various glitches and bugs that were preventing them from using the service on their phones and other devices.
Among the errors some Twitter users are experiencing were rate limits that prevent new tweets from being published, loading issues with timelines and a complete inability to log in to the platform.
The website Down Detector, which tracks service-related disruptions across websites, saw a serious spike in user reports related to Twitter around 7 p.m. Eastern Time (4 p.m. Pacific Time).
The issues appear to be affecting Twitter users around the world, suggesting the problem isn't located to a specific server or region, but is rooted within the social media platform itself.
Twitter as a whole has experienced a number of problems over the last two months, with issues starting around the time new owner Elon Musk acquired the platform in late October.
From that point on, Twitter users have complained that they've been unable to log in to the platform due to a persistent glitch involving a security mechanism called two-factor authentication, have seen a dramatic drop in followers (or, in some cases, a significant increase in followers — which may or may not be related to bots on the platform) and the inability to view mature content due to a broken filter that is meant to prevent some photos and videos from surfacing on Twitter feeds.
Twitter has had a history of being a buggy platform: For the first few years of its existence, a graphic known as the "Fail Whale" made regular appearances due to random site outages. But the glitches were almost always temporary, with Twitter's support and technical staff quickly responding to correct whatever issue was plaguing the system.
Since Musk took over, that's no longer the case: One of his first decisions saw the departure of thousands of employees. The end result saw entire technical, development and support teams dissolved in a matter of a few days. Virtually none of the vacated roles have been filled since, and Twitter has been relegated to a skeleton team of a few hundred employees scattered in its offices around the world.
Getting information from Twitter about the source and response to any of its numerous problems has been incredibly difficult, because the website no longer has a dedicated communications team. Messages sent by e-mail to an address widely used by journalists seeking comment from Twitter on newsworthy stories has gone unanswered since late October.
A former Twitter employee who spoke on background with The Desk several weeks ago said users who are experiencing technical issues should simply wait things out and hope the problems are fixed over time.