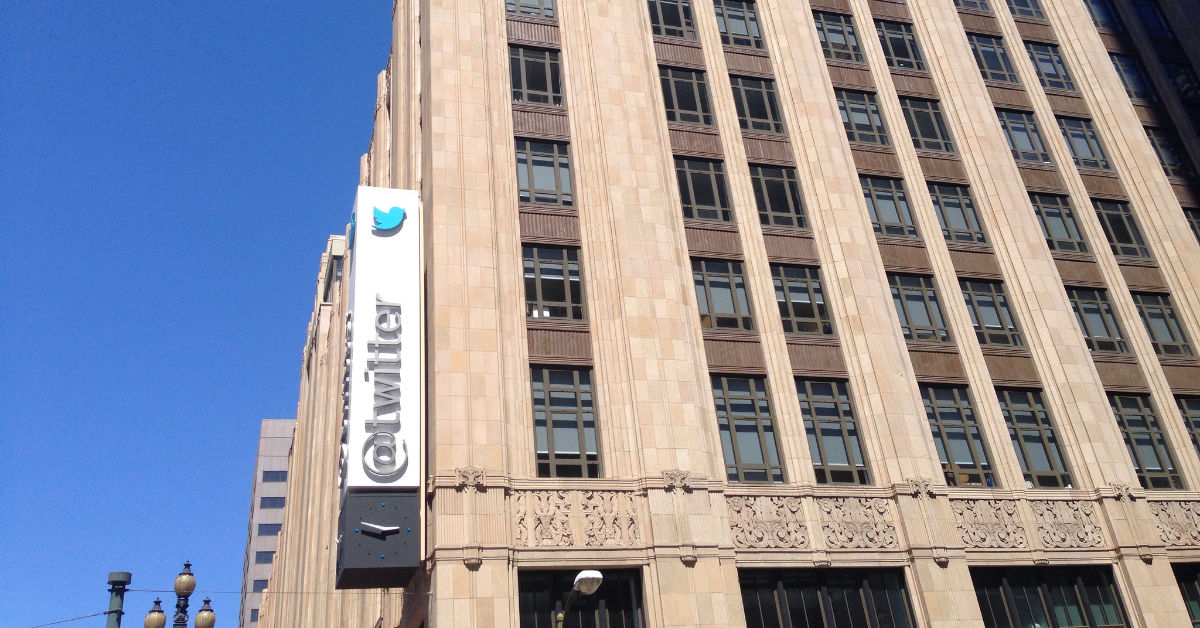 A bug involving two-factor authentication codes has left some users of the social media website Twitter unable to access their accounts for several weeks.
Starting in mid-November, Twitter users began complaining that they were unable to log in to their accounts on new devices because Twitter was no longer sending the six-digit authentication codes by text message.
In a tweet, a Twitter official said the company was "looking into the few cases where SMS codes aren't being delivered," but affirmed that the platform still recommended two-factor authentication as a way to secure account profiles.
To clear up confusion about two-factor authentication on Twitter –– it's still live and a good way to protect your account. If you have it turned on, your chosen authentication method should be good to go.

We're looking into the few cases where SMS codes aren't being delivered.

— Support (@Support) November 15, 2022
Since then, dozens of Twitter users say the problem has only escalated, with some unable to login to their accounts at all. The total lockout occurs when a user attempts to bypass two-factor authentication by resetting their password. The reset automatically logs the user out of all devices, including smartphone and tablet apps.
Some users have complained on Twitter that they were forced to create new accounts because their main profile was locked out entirely.
https://twitter.com/WayneStaff43/status/1601169413625229312
https://twitter.com/maverick_here_/status/1602315214565044227
Twitter is suspending way too many accounts today, and the two-factor authentication @TwitterSupport seems not to be sending messages. What can we do to resolve these issues?

— Emmanuel Wabwire (@Wabwire1) December 13, 2022
https://twitter.com/WayneStaff43/status/1600923159087443968
Hi @elonmusk sir i have an issue in Two factor authentication i didn't get a verification code for my number 🤝
I mailed @TwitterSupport but no response pls help to solve my issue
Thank you ☺️ pic.twitter.com/AOCMvUqzNx

— 🧑‍🦯 (@Itz_MsdArul) December 14, 2022
Uh, so Twitter's login mechanism is pretty broken right now.

— Matthew Keys (@MatthewKeysLive) December 15, 2022
It wasn't clear how Twitter was addressing the issue or helping users regain access to their accounts. An e-mail sent to an address used by reporters to reach Twitter officials wasn't returned Wednesday evening. In November, the website Axios said Twitter had laid off all but one member of the social media website's communications team.
The two-factor authentication bug is the latest issue to plague Twitter since the company was acquired by technology mogul Elon Musk in late October.
Since the purchase, Musk and Twitter have been criticized for rolling Twitter's verification feature into a paid subscription, trolling journalists with actors who pretended to be laid off employees (while actual Twitter employees were losing their jobs), suspending accounts that were engaged in practices Musk had previously characterized as free speech, and for allowing unfounded conspiracy theories and false information that were once previously prohibited on Twitter to flourish.
The changes at Twitter have prompted some prominent users to leave the platform for other services, including Mastodon and Hive, with some saying Musk's shifting business strategies, priorities and not in line with their own values.
"It is clear that there is essentially no oversight for the company's functioning beyond what the new CEO, Elon Musk, thinks should be done," Dr. Sandro Galea, the dean of Boston University's School of Public Health, wrote in a note explaining why the school was disengaging from the social media platform.
Galea affirmed Musk's determination to run Twitter through the lens of his own interests might be acceptable if he proved himself to be "judicious and thoughtful in [his] communication and actions."
"That has not been the case with Mr. Musk," Galea affirmed, noting that Musk's recent tweets veered "into the use of language and tone that is unacceptable by standards and principles that we have previously discussed as a community"
"I am aware that, in suspending our engagements on Twitter, it may be construed that we are somehow opposed to free speech," Galea continued. "This is, however, not the case. As an academic community, we are committed to a vision of inclusive debate and free and open inquiry. However, we do not in our community tolerate speech that is demeaning and non-rebuttable, dangerous, or factually false."