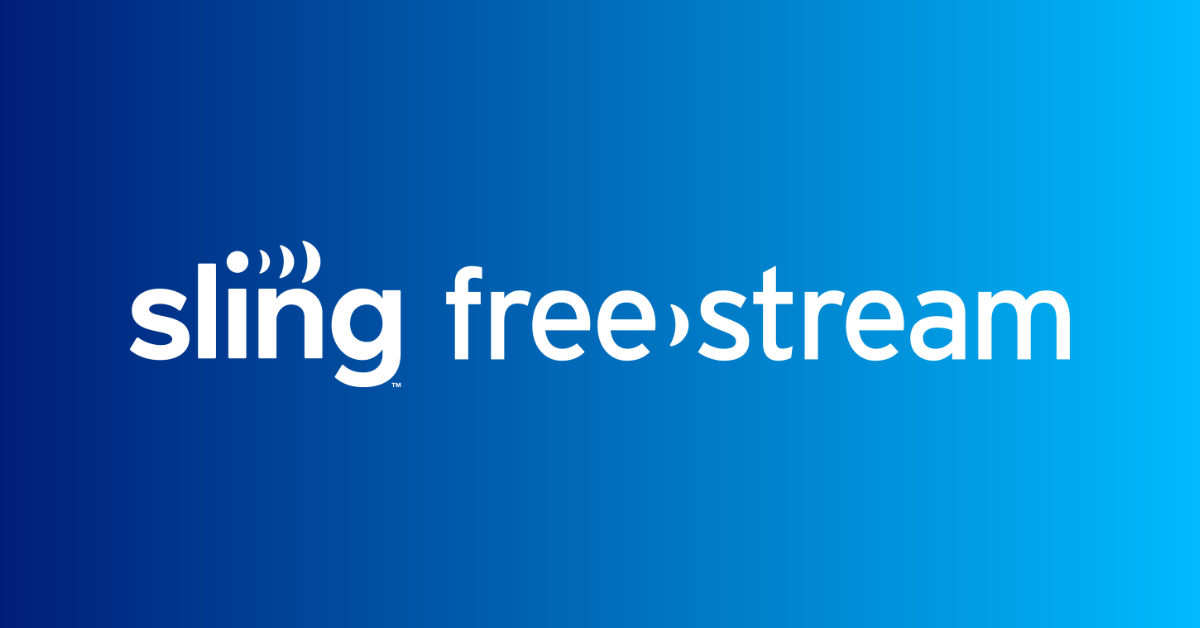 Dish Network's Sling TV has rebranded its free, ad-supported television product to Sling Freestream, the company announced on Thursday.
Sling Freestream uses the same streaming app as the Sling TV pay television service, but allows viewers to watch dozens of free, ad-supported streaming channels and content without paying a dime.
The new Sling Freestream experience launches today on Roku, and is rolling out through updated Sling TV apps on Samsung, LG and Vizio devices in the near future. It was not clear when the service will be available on Apple TV, Amazon Fire TV, Google TV and other platforms.
The rebrand to Sling Freestream coincides with the pay TV service's eighth birthday. A Sling TV official also said it was timed for the industry holiday, National Cut the Cord Day, which promotes ditching expensive cable and satellite packages for cheaper, online-only offerings.
"Sling Freestream is a great new service that helps meet consumers' evolving needs," Gary Schanman, the group president at Sling TV, said in a statement. "We know some people want free content, some may want a year-round paid subscription, while others may want to subscribe for certain events or shows. We have coupled world-class content with the option to easily flex in and out of premium pay TV, creating a one-of-a-kind entertainment experience."
Sling Freestream users now have access to over 200 free channels of general entertainment, news and sports content, including:
ABC News Live
Al Jazeera English
Architectural Digest
BeIN Sports Xtra
Buzzr
CBS News
Cheddar News
ESPN On Demand
ESR
Electric Now
Euronews
FailArmy
FilmRise
France 24 English
Maverick Black Cinema
Noticias Univision 24/7
The Pet Collective
The Walking Dead Universe
VH1 I Love Reality
Along with the free streaming channels, Sling Freestream is also launching a streaming marketplace that will allow users to subscribe to 50 premium streaming offerings, including AMC Plus, Discovery Plus, Showtime, MGM Plus (formerly Epix) and others. Customers can also convert their Sling Freestream account to the full Sling TV experience by subscribing to Sling Orange or Sling Blue for $40 a month.
"On top of the popular content and a seamless user experience, Sling Freestream provides a premium advertising experience that benefits viewers and advertisers alike," Schanman added. "Sling Freestream gives our advertisers expanded reach across a wider range of streaming customers, allowing for greater reach and engagement with their target audiences."