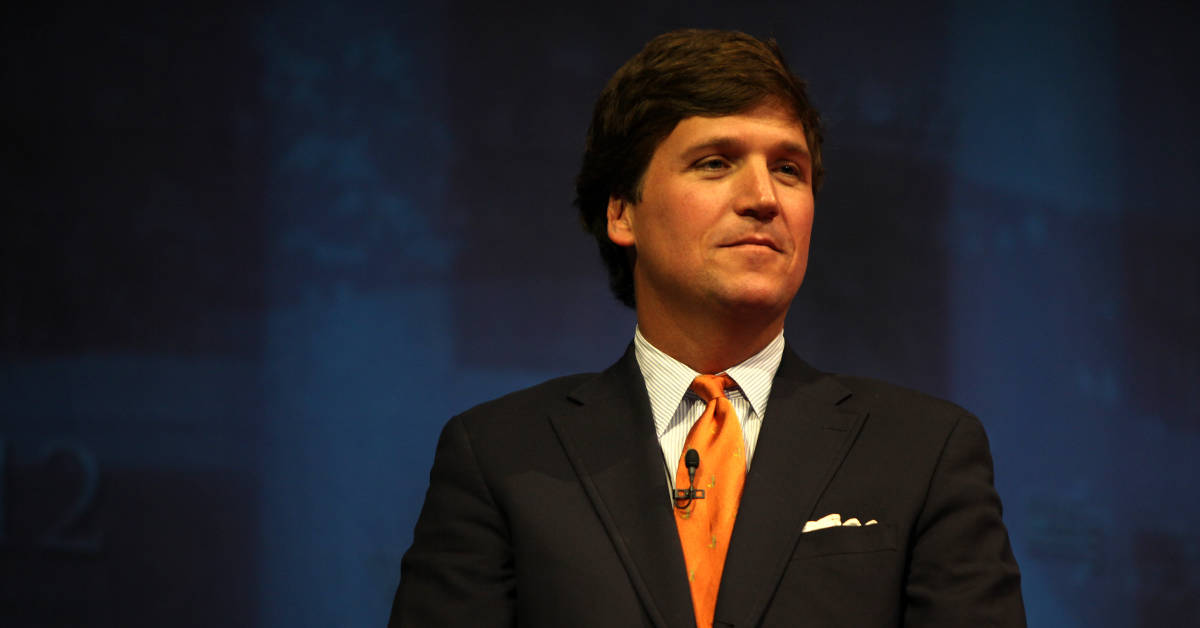 Two producers who worked for Tucker Carlson's commentary program at the Fox News Channel have left the network.
Last week, Thomas Fox and Alexander McCaskill departed after a brief transition from "Tucker Carlson Tonight" to a replacement program called "Fox News Tonight."
Both producers are named in a discrimination lawsuit brought against Fox News' parent company by Abby Grossberg, a former employee. Grossberg worked on Carlson's program for a short period of time, and has accused Carlson and others of contributing to a hostile work environment.
Carlson was effectively fired by Fox News Media in April. His departure came after text messages and other records unearthed during the Dominion Voting Systems defamation case revealed he disparaged executives and other key workers at Fox News.
Carlson has since launched a short-form commentary program on the social media platform Twitter. A lawyer for Fox News says the new show violates provisions of his contract with the network, which is still in force.