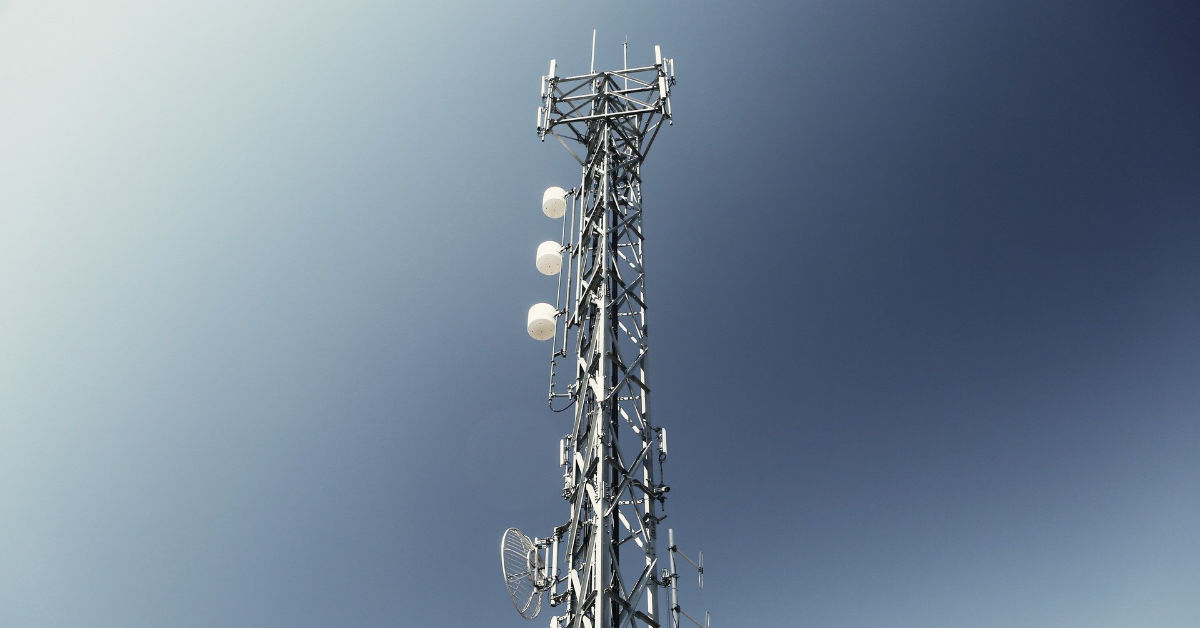 Radio program distributor Skyview Networks says Disney-owned syndicator ABC Audio has decided to end its working relationship.
The partnership will formally come to a close at the end of the year, a spokesperson for Skyview Networks said in a statement on Friday.
"ABC Audio and Skyview Networks are committed to working together to ensure a smooth transition, and Skyview will continue meeting the needs of the industry and its full-scale multipartner relationships," the spokesperson said. "We wish ABC Audio continued success in the years ahead."
It wasn't clear if Disney had found another distributor for its radio programming produced under the ABC Audio brand. Skyview was under contract with Disney to distribute audio content through at least 2026, according to a person familiar with the arrangement.
The end of the partnership comes several months after Skyview suffered a crippling cyberattack that left it unable to distribute audio content on behalf of ABC Audio and other partners. The situation resulted in hundreds of radio affiliates missing out on news and current affairs programming, including top-of-the-hour headlines from ABC News Radio and CBS News Radio.
ABC Audio signed on with Skyview Networks in 2014. Prior to the deal, Disney distributed radio content through Cumulus Media's Westwood One.