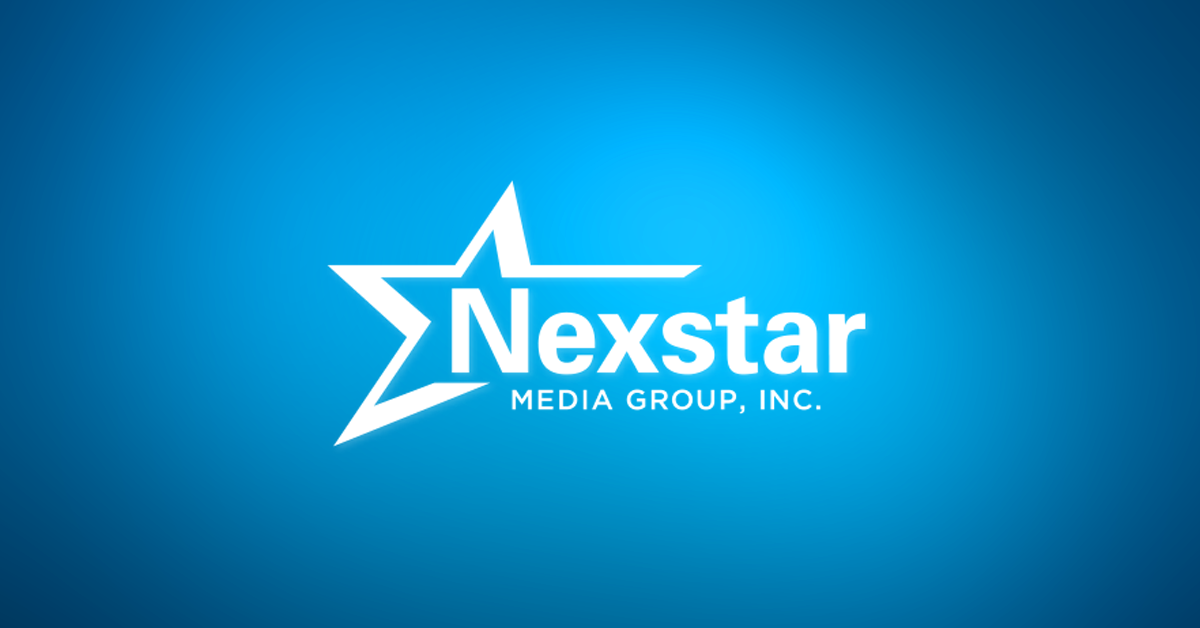 Employees at two Nexstar television outlets in California have approached station management in recent days with concerns about a possible mass exposure to the novel coronavirus COVID-19.
Their concerns came after management at NBC affiliate KSEE-TV (Channel 24) and CBS affiliate KGPE-TV (Channel 47) waved an internal "no guest" policy to accommodate a civic event that was taped at Nexstar's Fresno studios last week.
For years, Nexstar has served as the exclusive broadcast partner for Fresno's "State of the City" address. The address is typically given at a public venue, but this year it was relocated to Studio 71 at the television duopoly's broadcast hub.
The event drew public officials, busienss owners, community leaders and other notable guests, according to information published on the city's website. One of those in attendance, Fresno City Council President Miguel Arias, was tested for COVID-19 several days later after his son tested positive for the virus.
In the days since the announcement, station staff have complained to General Manager J.R. Jackson that the "State of the City" event put them in harm's way, according to an employee with knowledge of the situation.
The complaints eventually forced Jackson to circulate a memo defending the station's decision to hold the event. The Desk obtained a copy of the memo late Thursday evening.
"Studio 71 was used for the taping with a very limited amount of staff involved," Jackson's memo said."The studio and green room were cleaned before and after the taping. All staff involved were required to wear a mask and maintain a safe six-foot distance during the taping."
Jackson acknowledged employees had a "very limited chance of exposure," but said no one had yet complained of feeling ill or showed symptoms associated with COVID-19 infection "that I am aware of."
"I will continue to monitor the situation closely and remind all staff to report any illness to management immediately, and not to enter the building if they have a temperature or any symptoms of illness," Jackson wrote.
Following last year's merger with Tribune Media, Nexstar owns seven local television stations in five California broadcast markets, including KTLA (Channel 5) in Los Angeles, KRON (Channel 4) in San Francisco and KTXL (Channel 40) in Sacramento. Overall, the company operates 196 TV stations in 114 media markets throughout the country as well as the national cable network WGN America and Chicago radio station WGN (720 AM).