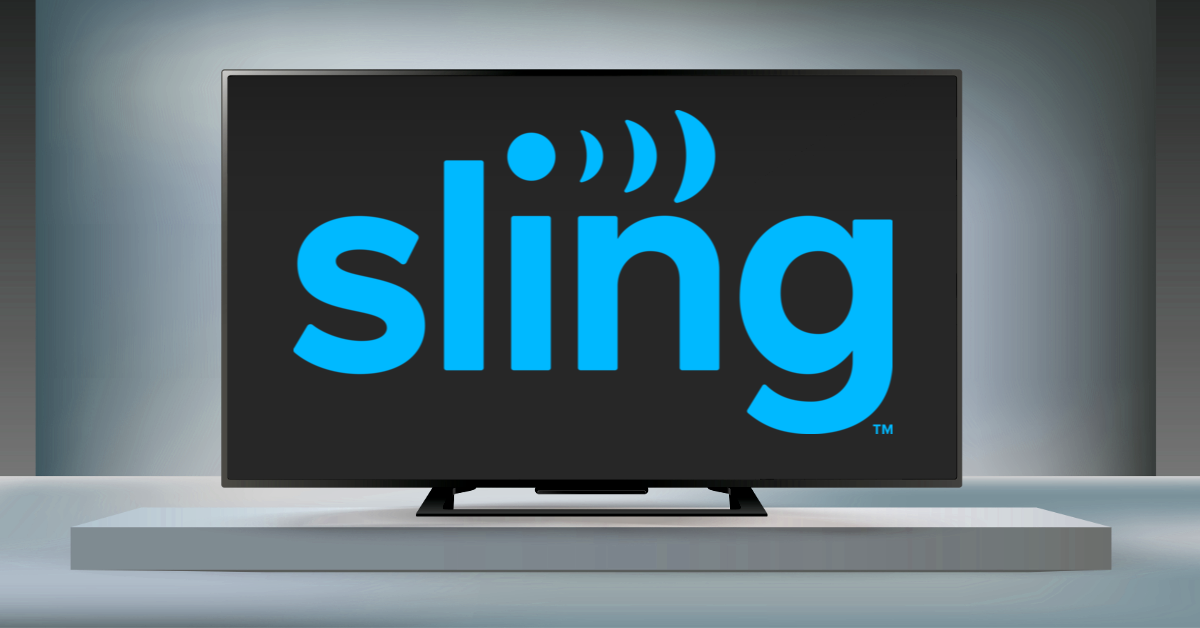 Subscribers of Dish Network's streaming TV service Sling TV will get free access to the premium movie network Epix this weekend.
The promotion begins Friday, July 15 and lasts through Sunday, July 17. It is part of Sling TV's "Freeview Weekends" campaign, where subscribers can get free access to a new premium movie network or add-on each week.
Epix has a slate of original programs and licensed content, including "Godfather of Harlem," the dramatic comedy series "Bridge and Tunnel," sci-fi thriller "War of the Worlds," fantasy drama "Britannia" and a new documentary series called "Women Who Rock" that focuses on female musicians.
Movies available in the Epix library include "House of Gucci," "No Time to Die," "Licorice Pizza," "Unhuman" and the documentary "My Life as a Rolling Stone."
The free preview of Epix will automatically be added to a Sling TV customer's subscription this weekend. If customers like what they see, they can add on Epix to their Sling TV subscription for $5 a month. Sling TV costs $35 a month for either the Sling Orange (which includes Disney and ESPN channels) or Sling Blue (includes Fox and NBC cable channels).
New customers can score 50 percent off their Sling TV subscription for the first month as well as a free month of Epix, Starz and Showtime by using this link.
Sling TV is available on most popular smartphones, tablets, smart TV systems and on Roku, Amazon Fire TV, Android TV (Google TV) and Apple TV devices.