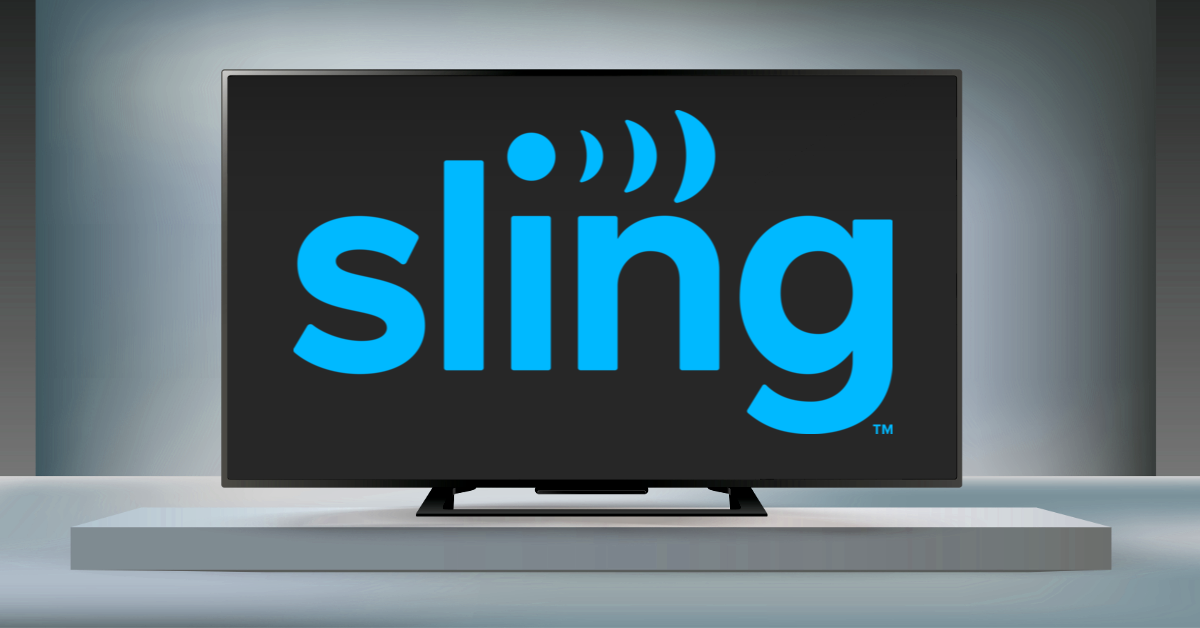 A widespread outage left many customers of Dish Network's Sling TV without service on Monday.
The outage started around 8 p.m. Eastern Time (5 p.m. Pacific Time) when an unknown technical error caused Sling TV's live channels and on-demand programming to become unavailable to many customers.
In a social media post, a Sling TV spokesperson said the company was aware of the technical problem and was implementing a fix.
In the meantime, Sling TV subscribers can download the following TV Everywhere apps and log in with their Sling TV username and password to watch live and on-demand programming:
Bravo
CNBC
Disney
E!
ESPN
Fox Business
Fox Now
Fox News
Fox Sports
Freeform
FX
Golf Channel
Longhorn Network
MSNBC
National Geographic
NBC
NBC Sports
NFL Network
Oxygen
Reelz
SyFy
USA Network
Exact channel availability will depend on the package that a Sling TV customer subscribes to. For instance, some channels owned by the Walt Disney Company (Disney, Freeform) are available in Sling Orange, while other Disney-owned channels as well as those of Fox and NBC (FX, National Geographic, NBC, Oxygen, Fox News) are available in Sling Blue.
The outage occurred just a few days after Sling TV said it would raise the price of its base Sling Orange and Sling Blue packages by $5 to $40 a month. The company said higher programming costs were to blame for the fee increases; they came about a month after Dish Network briefly dropped Disney-owned channels from its satellite and streaming services due to a carriage dispute.