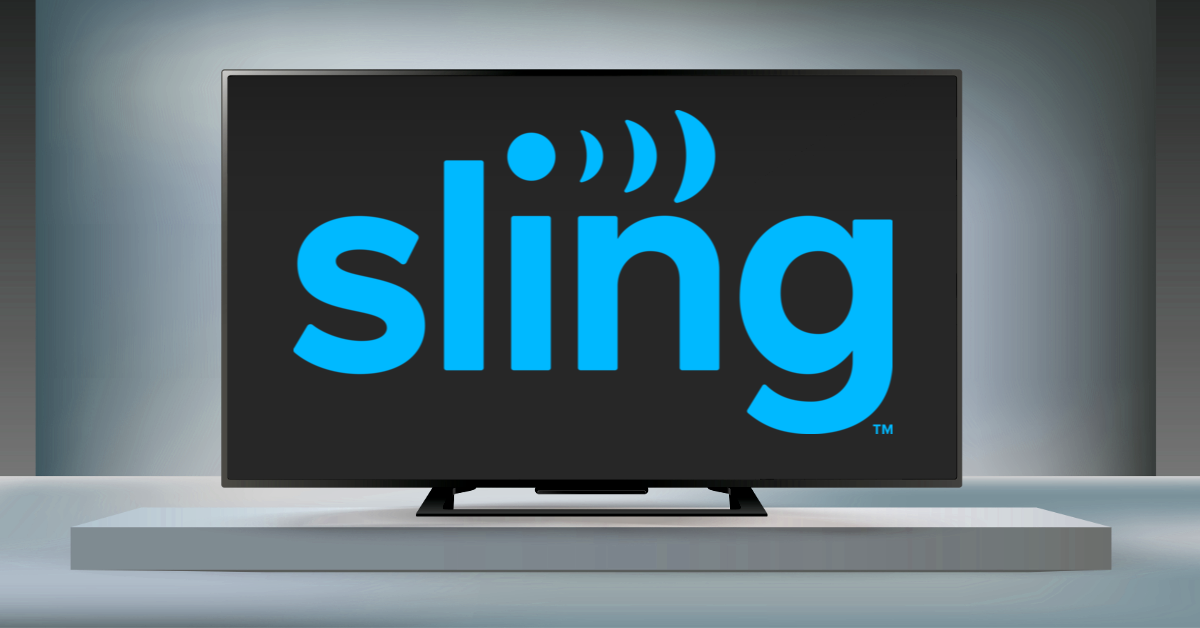 Dish Network's streaming television service Sling TV says it is rolling out a price increase on its base plans.
The price increase comes more than a month after Dish Network resolved a carriage dispute with the Walt Disney Company over retransmission fees connected to several Disney-owned networks, including ESPN, the Disney Channel, FX and National Geographic.
In a message sent to customers on Thursday, Dish Network said the price of its Sling Orange and Sling Blue packages will increase to $40 a month, with a combined Sling Orange & Blue package costing $55 a month.
The price increase goes into immediately for new customers, and will roll out to existing customers by December 3, a Dish Network spokesperson said. The base price is double what Dish Network charged for Sling TV's base package when it was introduced seven years ago.
"Raising prices for our customers is not something we take lightly," Gary Schanman, the group president for Sling TV, said in a statement. "We recognize that historically high inflation is impacting our customers every day, and our goal is not to be another burden to your wallet."
The price increase on Sling TV customers comes just a few weeks after Dish Network said it would hike fees paid by its traditional satellite subscribers across most of its packages. At the time, a Dish Network spokesperson told The Desk that it had no plans to roll out a similar price hike on Sling TV customers.
But it seemed clear at the time that if Dish Network was going to increase fees on its satellite customers because of the Disney deal, a price increase was inevitable at Sling TV. Less clear was whether Sling TV would be forced to integrate its Sling Orange and Sling Blue packages: Sling Orange carries traditional Disney networks, including ESPN, while Sling Blue offers some Disney-owned channels like FX, FXX and National Geographic that were previously owned by Fox.
Those packages appear unchanged for now, with Dish Network continuing to offer the same channels in Sling Orange and Sling Blue as before, just at a higher price point. On Thursday, a notice sent to customers said Dish Network has no plans to offer additional channels to Sling TV subscribers as a result of the price increase.
"This price increase was implemented to match the rising costs of bringing our customers the entertainment they love," a Dish Network spokesperson said. "While there will not be any specific channel additions at this time, we are reviewing agreements with channel owners every day to further expand your streaming entertainment experience."
Dish Network said future price increases are possible due to rising programming costs, but still said Sling TV was one of the cheapest ways to get traditional cable channels like ESPN, CNN, the Disney Channel, TNT, Fox News and NFL RedZone without cable.
"We're deeply committed to keeping costs low and continually work with programmers to maintain a service you can rely on, which is why we haven't raised prices in nearly two years, maintaining a generous cost advantage compared to our competitors," a spokesperson said.