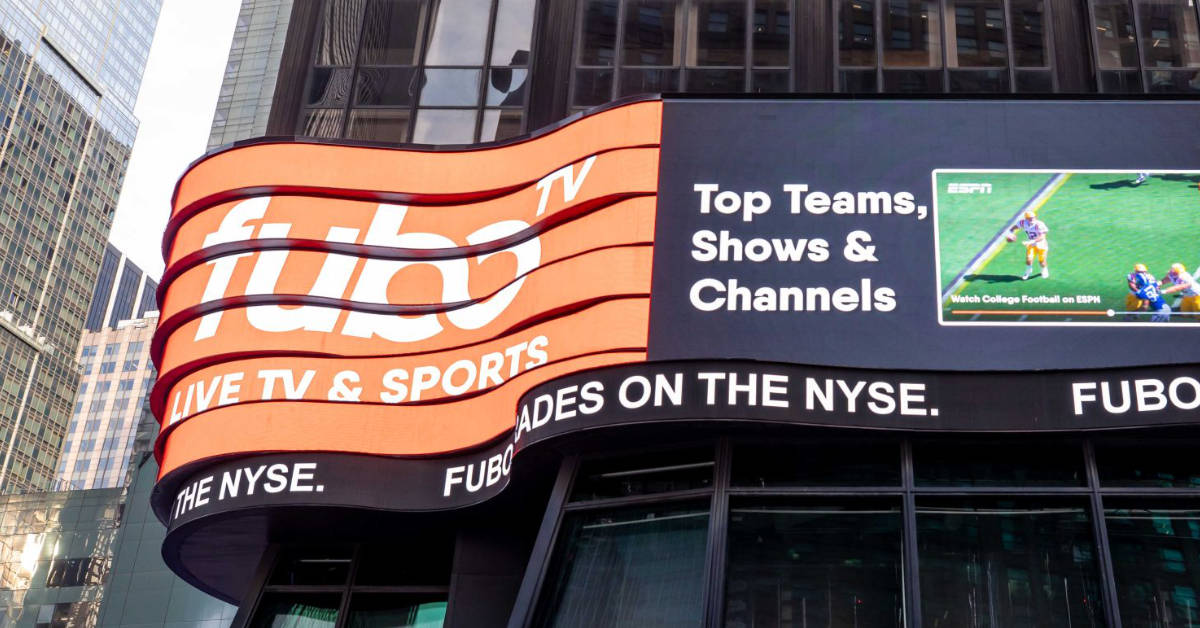 The parent company of streaming TV service Fubo will formally close the chapter on its sports betting business this June when its shareholders vote to remove gambling-related provisions from its articles of incorporation.
The amendment was detailed in a notice sent to shareholders of Fubo TV, Inc. this week, ahead of the company's annual meeting with shareholders, which will take place on June 15.
Fubo TV's board of directors has urged shareholders to approve the amendment, which would strike several paragraphs from the company's articles of incorporation that effectively remove references to the Fubo Sportsbook and related parts of its business.
The request comes six months after Fubo TV announced it would shut down Fubo Sportsbook and stop developing numerous sports betting features for its Fubo streaming service. The closure was preceded by a period where the business was placed under "strategic review."
Related: Fubo CEO David Gandler earned $8.38 million in 2022
As written, the articles of incorporation allow Fubo TV to "prevent an unsuitable shareholder from continuing to hold securities in a matter that would put applicable gaming approvals at risk." But with the shuttering of Fubo Sportsbook, Fubo TV no longer needs to seek gaming licenses and similar approvals to operate the sports betting side of the business in certain states, rendering that provision moot.
The notice also requests Fubo TV shareholders re-elect all seven board members to their positions through 2024, to include Fubo TV CEO David Gandler, Chicago Red Stars soccer team owner Julie Haddon, professional polo player Ignacio "Nacho" Figueras and Waverly Capital co-founder and general partner Edgard Bronfman, Jr (who also serves as the executive chairman of Fubo TV). The seven board members are required to attend at least 75 percent of its scheduled meetings.
Shareholders will also vote on whether to increase Gandler's compensation, as well as the company's other board members. According to a proxy statement filed this week, Fubo TV awarded Gandler a cost of living increase of 3 percent that brought his base salary to $566,500 in 2022. He also earned a performance bonus of $539,779 that was tied to revenue and subscriber metrics. Including Fubo TV stock awards, Gandler's total compensation for 2022 was $8.38 million, the company said.