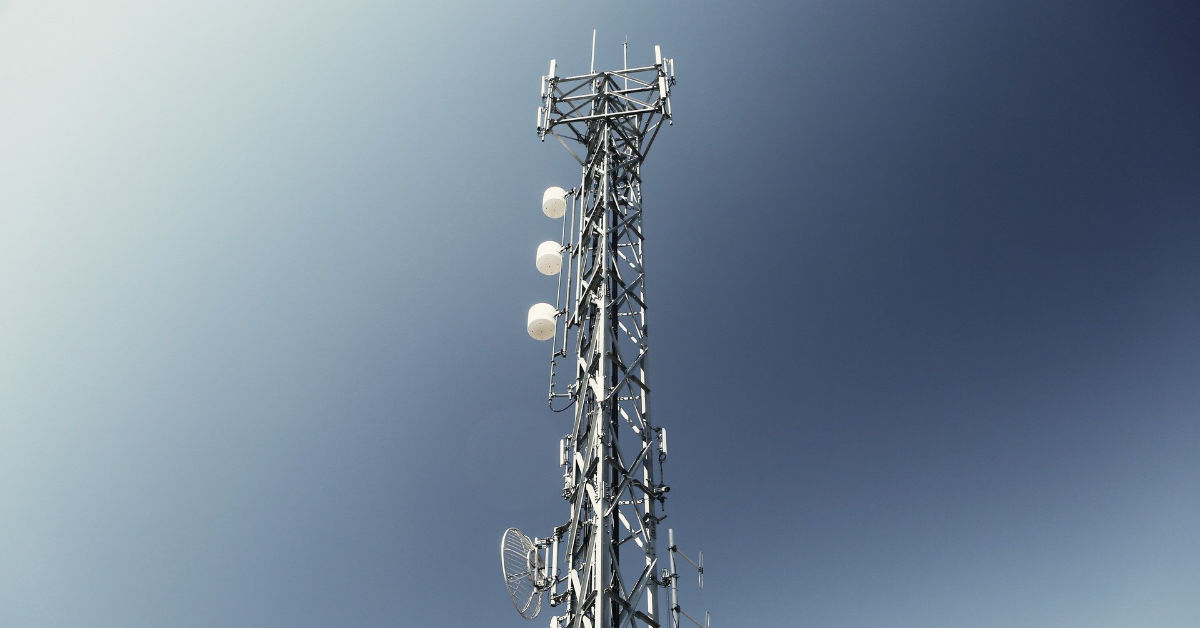 The Federal Communications Commission (FCC) this week sent nearly a dozen letters to Miami-area landlords over apparent pirate radio broadcasts that are transmitting from their property.
The letters warned that the federal agency may issue fines of up to $2.3 million if the unlicensed broadcasts do not immediately stop.
The warnings were sent as part of the FCC's authority under the Preventing Illegal Radio Abuse Through Enforcement (PIRATE) Act, which passed in 2020 and allows the agency to impose civil liability on property managers and owners whose land is determined to be the source of illegal transmissions. Prior to the PIRATE Act, the FCC could only fine actual broadcast pirates themselves.
"Providing a safe haven for pirate radio operations that can interfere with licensed broadcast signals and fail to provide emergency alert system notifications can have serious consequences for landowners and property managers that allow this conduct to occur on their properties," Loyaan Egal, the chief of the FCC's Enforcement Bureau, said in a statement.
The FCC said it sent letters to the following property owners and management companies as part of its duty under the PIRATE Act:
Black Martin Properties of Hollywood
Sherria Elliott of Plantation
Marie Esperance of North Miami
DRT Development LLC of Fort Lauderdale
Lago Palma Mobile Home Community of Skokie, Illinois
Gusman and Silvana Luberisse of Boynton Beach
Promenade Plaza of Hollywood
Dion and Delbreanna Robin of Hialeah
Royal Point Condominium Association of Lauderdale Lakes
None of the property management companies or landlords were accused of having direct knowledge about the pirate broadcasts, nor were they accused of illegally transmitting on licensed, reserved frequencies. But the PIRATE Act says they could face liability if they do not take proactive steps to stop the broadcasts that are originating from their property, even if they are not transmitting themselves.
The FCC is permitted to impose per-day fines of $115,802 if the illegal broadcasts do not stop after an adequate warning period. The fines cap out at $2,316,034, which is adjusted on a periodic basis to account for inflation.