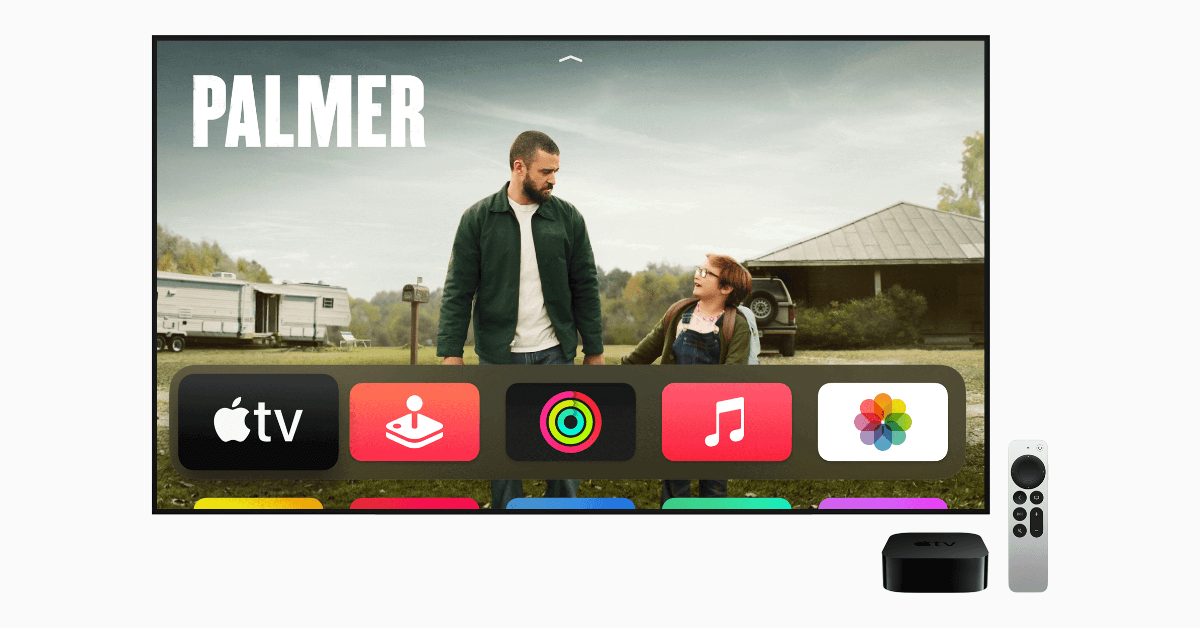 For the second time in a year, Apple is raising the price of its streaming service Apple TV Plus and some of its other online products.
Starting this week, streamers will pay $10 a month to access the Apple TV Plus catalog of original series and movies, including the hit drama "The Morning Show," comedy "Ted Lasso" and sci-fi thriller "Silo."
The last time Apple raised the price of its streaming TV service was last October, when the company hiked the cost of an Apple TV Plus subscription from $5 a month to $7 a month.
An Apple TV Plus subscription is included in Apple One, the bundle that includes access to other online services like Apple Music, Apple Arcade and cloud storage solution iCloud. Prices for Apple One will also increase this month, with an individual subscription charged at $20 a month (previously $17 a month) and its family plan going up to $26 a month (previously $23 a month).
An Apple spokesperson confirmed the price increases were affecting "select international markets," including the United States, with the price change taking immediate effect for new customers and rolling out to existing customers within 30 days of their next renewal date.
Apple joins a number of other streaming services that have also implemented price increases over the past year, including Netflix, Paramount Plus, Disney Plus and Hulu.