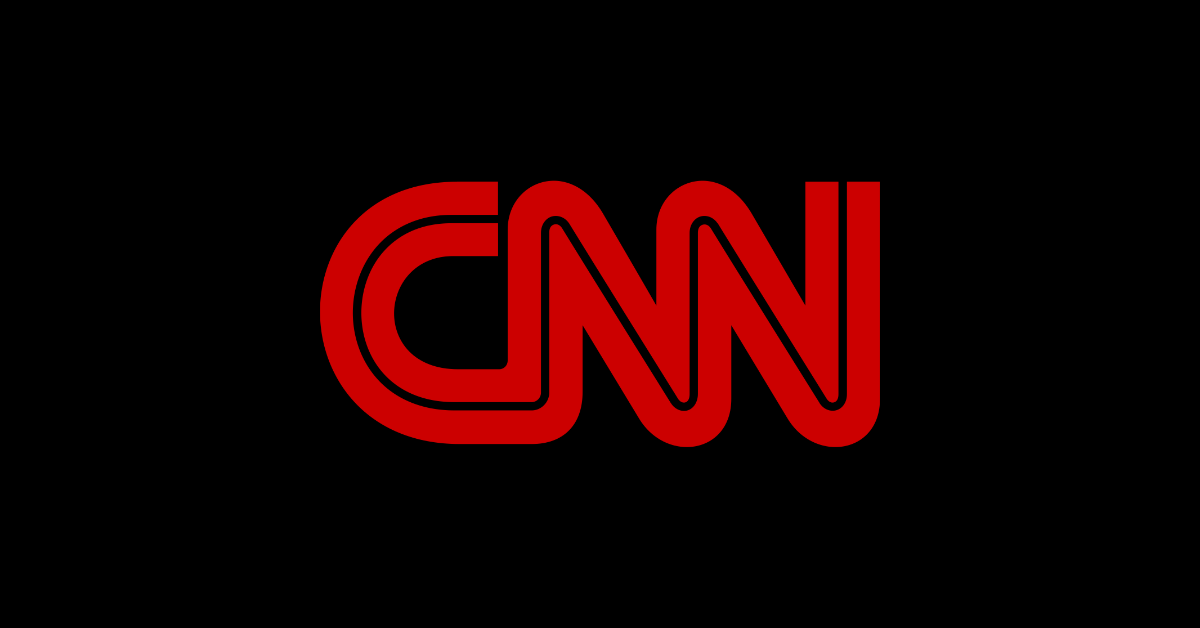 Executives at AT&T's entertainment subsidiary WarnerMedia are weighing the idea of launching a new digital news channel as soon as next year, according to a report.
On Friday, Silicon Valley scoop machine The Information said executives were in the preliminary stages of designing a new subscription streaming TV service that would aggregate content from CNN's library of shows along with original news programming designed exclusively for a streaming audience.
The strategy is being designed to ensure WarnerMedia doesn't "cannibalize its core cable channel," The Information said, citing anonymous sources who were familiar with AT&T's thinking.
As described, the possible streaming product resembles a CNN-branded channel offered on ViacomCBS-owned Pluto TV that aggregates random clips from CNN's news and opinion shows. That stream, which does not offer live news coverage, launched in 2019.
Any stream that launches would join an increasingly-crowded market of free, Internet-based news channels powered by traditional media brands. Every major broadcast network has launched a free, ad-based streaming news channel — CBS was the first with CBSN in 2014, followed by NBC News Now, ABC News Live and NewsNOW from Fox — and are co-existing with startup, information-based streams from E.W. Scripps (Newsy), Altice (Cheddar), NewsMax and others.
Unlike those channels, the new CNN-branded streaming service is not expected to offer live news updates in a linear format. Instead, it could offer a mixture of streaming news bulletins interspersed with past episodes of CNN original shows and new programs designed exclusively for the digital channel. Those shows would be provided on-demand and require a subscription to view, The Information said.
WarnerMedia is discussing a couple more video streaming services–one around CNN, and one that could be free https://t.co/SlzY6mqdSg via @theinformation

— Jessica Toonkel (@jtoonkel) December 4, 2020
In addition to the streaming news channel, WarnerMedia executives are tinkering with the idea of offering a free, ad-based streaming service that would include entertainment programming from its drama-focused cable channel TNT and comedy network TBS, The Information said, though people tasked with brainstorming the product haven't settled on whether the streaming service would be a linear channel similar to those offered on Pluto TV or an on-demand service like Fox-owned Tubi TV.
That entertainment-based free streaming service wouldn't launch until 2022 at the earliest, The Information said, and might not launch at all. But if it did, it would be offered alongside HBO Max, AT&T's blockbuster streaming service that already distributes some CNN, TBS and TNT shows without ads for $15 a month.
Both emerging plans signal a willingness to embrace streaming as the future of AT&T's entertainment business as its traditional pay TV offerings DirecTV and U-Verse continue to shed customers who are signing up for cheaper, Internet-based offerings. That model is being adopted by other entertainment companies as well: Disney offers three subscription-based streaming services, and Comcast, Discovery and AMC have each launched direct-to-consumer streaming services this year.