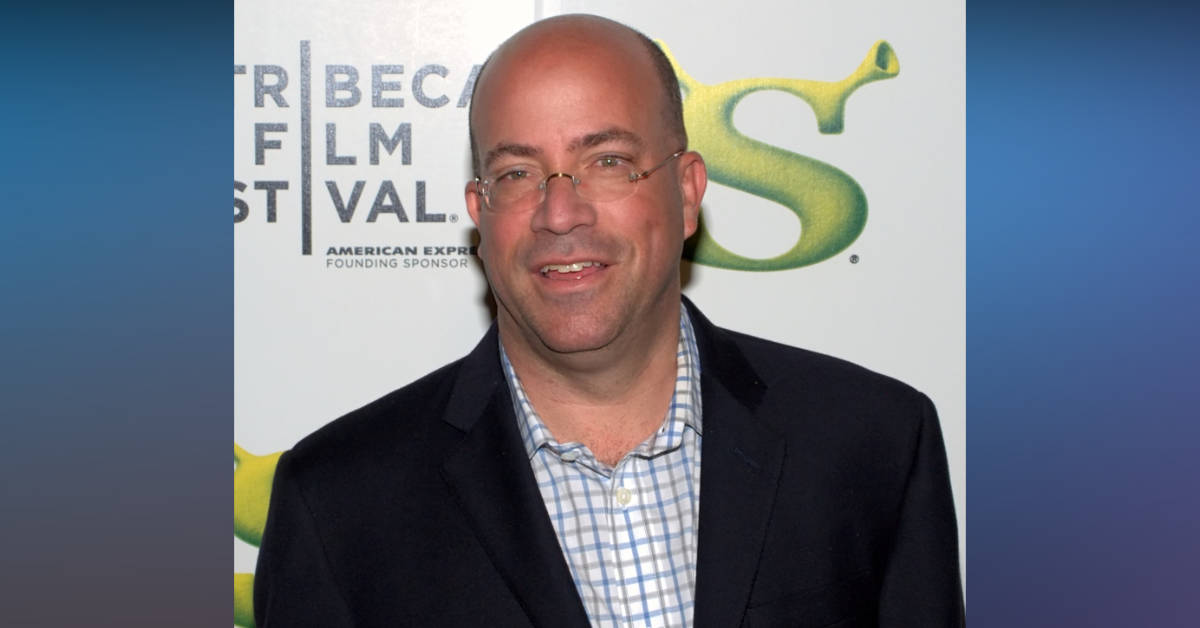 CNN's worldwide president Jeffrey Zucker has finally laid to rest rumors about his fate at the news network: He's not going anywhere. At least not for a little while.
On Thursday, Zucker told employees at the cable news network that he intends to stay on at CNN through the end of 2021, which coincides with the expiration of his contract. At the end of his contract, he will leave the network.
Throughout his tenure, Zucker has experienced some mixed success at CNN: His first few years were met with a dramatic decline in television ratings, with this fortunes reversed for the better as he fostered a feud with the Trump administration, which drove eyeballs back to his news channel (and, to be fair, his competitors as well) starting in 2016.
With Trump out of office, some speculated that the high was over — several news reports began surfacing that strongly suggested Zucker would leave CNN at the end of 2020, and then again at the start of 2021, as CNN began to see a decline in ratings with a return to normalcy in Washington.
On Thursday, Zucker put to rest any rumors regarding his fate, affirming his desire to stay with CNN through the end of 2021 and leave at the conclusion of his contract.
"I'm going to stay and finish my current contract, which, as I said, will keep me here until the end of this year," Zucker told employees on Thursday. "At that point, I do expect to move on."
Between now and then, it's expected that CNN, which is owned by AT&T, will launch a search for Zucker's replacement.