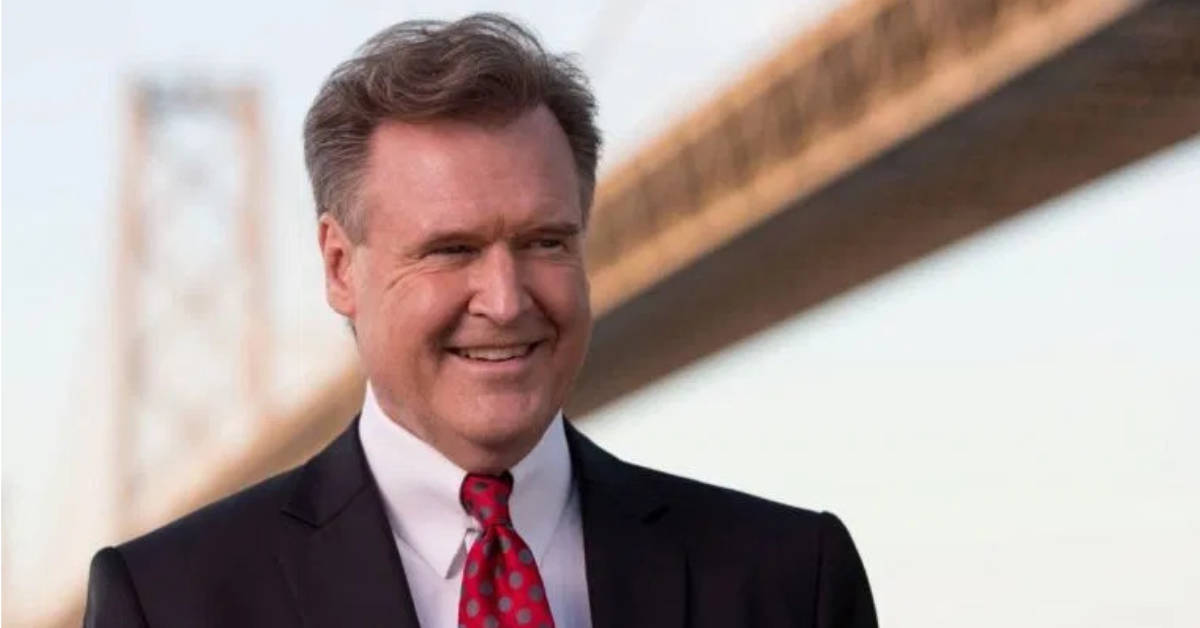 After more than two months away from the anchor desk, KTVU anchor Frank Somerville returned to the air on Wednesday.
The KTVU (Channel 2) news anchor has been on an extended leave of absence since early June when he slurred his speech during a late evening newscast and was quickly taken off the set.
At the time, a spokesperson for KTVU's parent company Fox Corporation said Somerville would be taking an extended break from his on-air duties in order to focus on his health. A local media blogger reported at the time Somerville claimed to him that the episode was caused by a medication mix-up, an account that has not been substantiated anywhere else.
Somerville's return to the anchor desk this week came without announcement, and he did not address the incident that took place in June or the circumstances that led up to the episode.
Somerville is one of the most-recognizable television news anchors in the San Francisco Bay Area, the sixth-largest television market in the country. He started his career as an intern at KTVU in the early 1980s before the station ultimately hired him to lead their afternoon news broadcasts in 1991.
In 2008, Somerville was promoted to the lead anchor on KTVU's flagship news program "The Ten O'Clock News," which has held the position as the most-watched local news broadcast in the San Francisco market for decades.