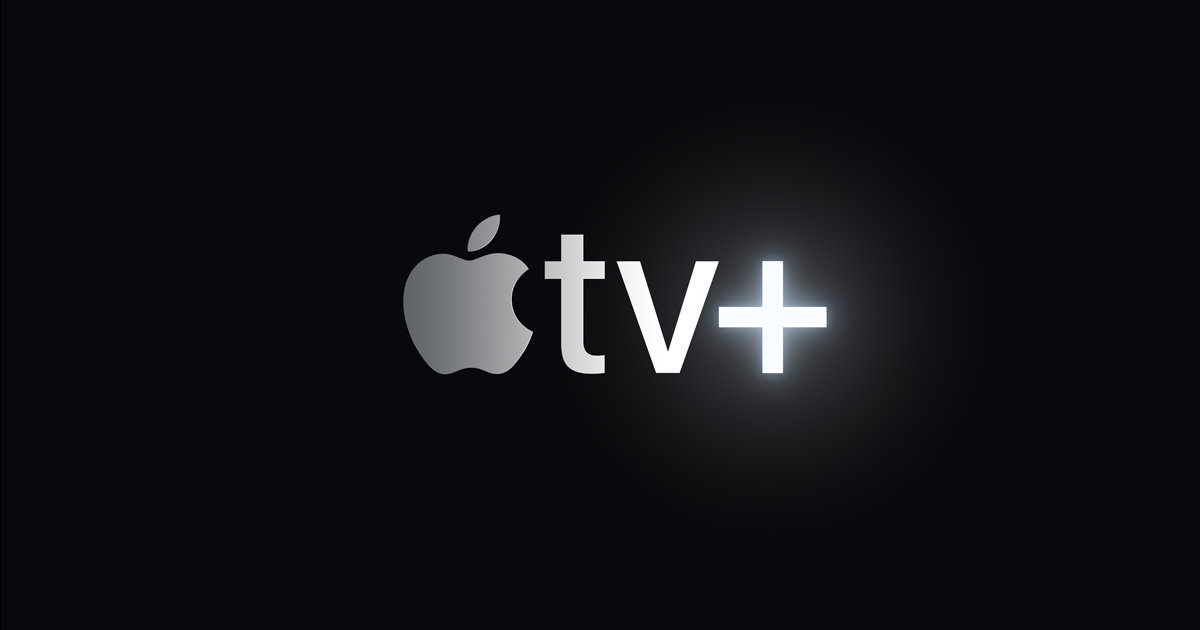 T-Mobile has announced a new partnership with Apple that will see some subscribers get an extended free trial of the tech company's streaming television service.
Starting this week, T-Mobile subscribers with an active Magenta ($70 a month) or Magenta Max ($85 a month) plan are eligible to sign up for a one-year free trial of Apple TV Plus. The deal is also open to some long-time Sprint post-paid customers.
T-Mobile says the free extended trial of Apple TV Plus is available even if customers pay Apple for the service. It is also "stack-able" with Apple's own promotion that gifts customers three months of free Apple TV Plus when they purchase an eligible Apple device.
Eligible customers are required to visit T-Mobile's online promotions portal and use the code "2021APPLETVP1" to redeem the offer. After one year, Apple will continue billing customers at their normal rate for Apple TV Plus, which currently sits at $5 a month (or $50 a year when purchased annually).
The T-Mobile deal is available even if customers take advantage of other streaming perks through the wireless carrier, including free access to Netflix on some plans.