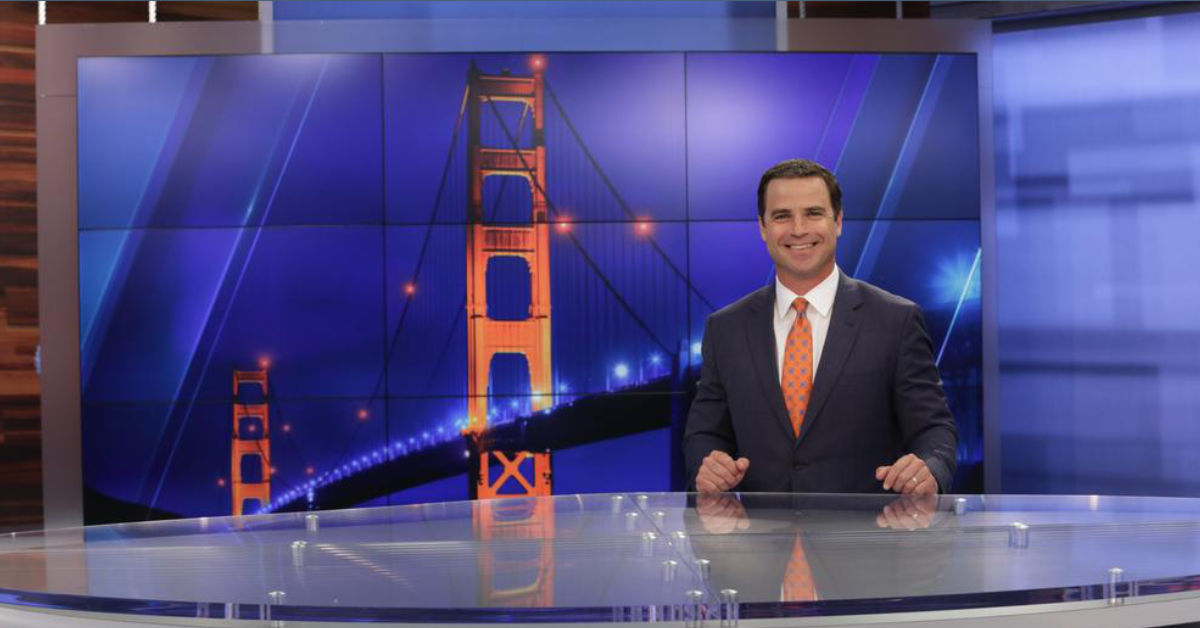 San Francisco-area Fox station KTVU says it has promoted long-time reporter and anchor Mike Mibach to serve as the channel's main evening news anchor.
Starting Monday, Mibach and co-anchor Julie Haener will host the KTVU Fox 2 News at 5 p.m., 6 p.m., 10 p.m. and 11 p.m.
"Mike is a dedicated storyteller who cares deeply about the community and our role as journalists in the Bay Area," Amber Eikel, the news director at KTVU (Channel 2), said in a press release.
Mibach was hired as a general assignment reporter in 2005. He later helped launch KTVU's morning news program before moving over to the station's mid-day newscasts. Prior to joining KTVU, Mibach worked for KVOA-TV (Channel 4) in Tucson and WIBW (Channel 13) in Topeka.
"KTVU has been a part of my life for nearly five decades — from growing up in the Bay Area as a viewer, and for the last 17 years as a reporter and anchor," Mibach said in a statement provided by the station.
Mibach replaces Frank Somerville, a veteran broadcaster who worked at KTVU for more than three decades before his contract ended earlier this year.