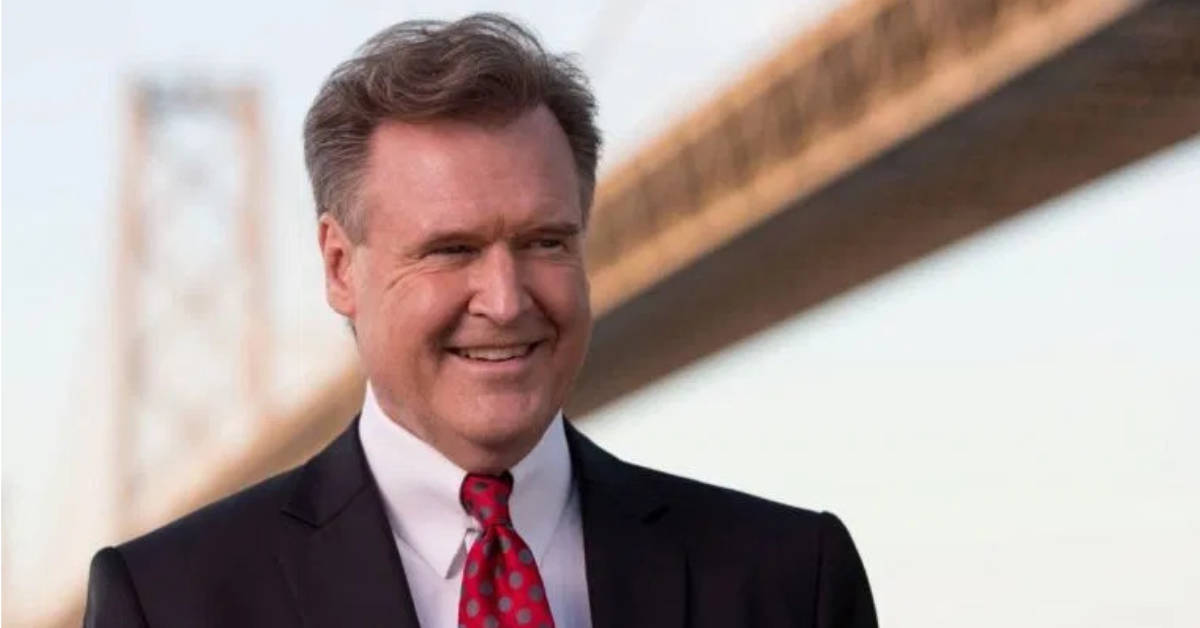 Long-time KTVU news anchor Frank Somerville says he will not be returning to the news station after his contract with the broadcast outlet lapsed with no renewal.
"I am done at Channel 2," Somerville said in a phone interview with the Bay Area News Group, which broke the news of his departure on Friday.
Somerville said a DUI incident and arrest that occurred in late December had "nothing to do with" his departure, adding that newsroom management had expressed a desire for him to leave "long before that."
In recent months, Somerville has clashed with newsroom executives over the direction of stories that have appeared on KTVU's newscasts, including a September 21 incident in which he repeatedly pushed producers and others at the station to include a commentary on racial injustice.
The Bay Area News Group said sources at the television station did not feel like the commentary was appropriate for a local news broadcast. KTVU, which airs on Channel 2 throughout the San Francisco Bay Area, is owned by Fox Corporation.
Earlier in the year, Somerville was absent from the station after he appeared to have trouble reading a teleprompter during a newscast. Video of Somerville slurring his speech went viral shortly after the newscast ended. He did not appear on the station for several weeks, until he returned to the anchor desk with no explanation for his absence.