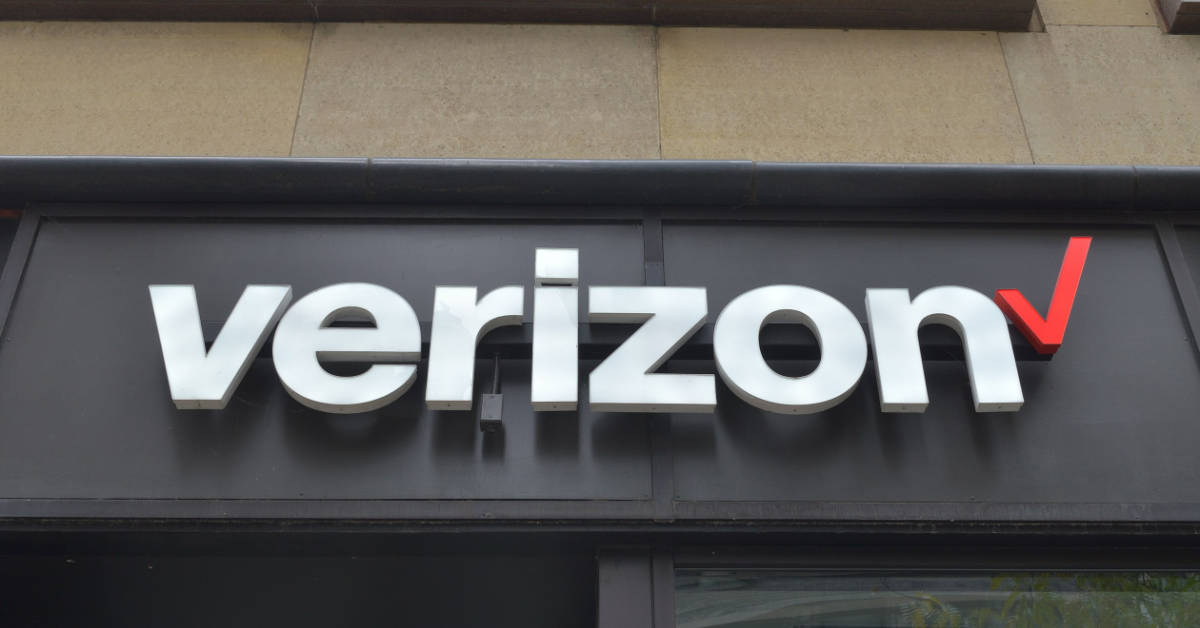 Verizon is warning subscribers of its Fios TV service that they may lose several broadcast stations and cable news channels operated by Cox Media Group within the next few days.
The issue stems from the upcoming expiration of a carriage agreement between Verizon and Cox Media Group that allows Verizon to offer broadcast stations and cable news channels to customers of its pay TV service.
The blackout is not expected to affect a large number of subscribers, since Verizon Fios is only offered in a handful of areas, primarily in the northeastern part of the country. Still, customers who have Verizon Fios in Massachusetts, Rhode Island and Pennsylvania could be impacted by the dispute, because Fios carries one or more stations owned by Cox Media Group in those markets.
The affected stations that Verizon Fios would be forced to drop if it can't reach a new agreement with Cox Media Group includes:
WFXT (Channel 25, Fox) in Boston
WPXI (Channel 11, NBC) in Pittsburgh
Pittsburgh Cable News Channel (PCNC)
As is typically the case in carriage disputes, Verizon says Cox Media Group is demanding more money for the right to carry those channels on Fios TV.
"We are working hard to negotiate with them to reach a new agreement," a Verizon spokesperson said in a letter sent to customers this week. "However, [Cox Media Group] has proposed charging significantly more for its programming. Verizon remains committed to making these channels available to our customers, but simply cannot agree to such unreasonable increases."
A spokesperson for Cox Media Group says its discussions with Verizon over the last few weeks have been productive, and that the broadcaster is "optimistic we will come to terms on a fair market deal to keep our award-winning local news, investigative journalism, and popular sports and entertainment programming on Fios TV."
Verizon is not the only pay TV company that has battled Cox Media Group over fees: Last month, Dish Network pulled several broadcast channels from its satellite service after Dish accused Cox Media Group of "demanding higher fees" from the company. Later, a Dish spokesperson said its negotiations with Cox Media Group included a demand that Dish pay fees for stations that Cox Media Group had not fully acquired.
"Cox is demanding an exorbitant rate increase, negotiating for channels it does not yet own and insists on payment from customers who do not subscribe to local broadcasting, even as it continues to underinvest in local programming," Brian Neylon, the group president for Dish, said in November. "Broadcasters like Cox put profits ahead of the public interests they are supposed to serve, even when its viewership has declined for years."
The matter between Dish and Cox Media Group has still not been settled as of Tuesday, and the affected stations that were pulled — including WFXT, WPXI and 11 others — remain unavailable to Dish satellite subscribers.
Stay on top of this potential carriage dispute and others by visiting www.carriagedispute.com.