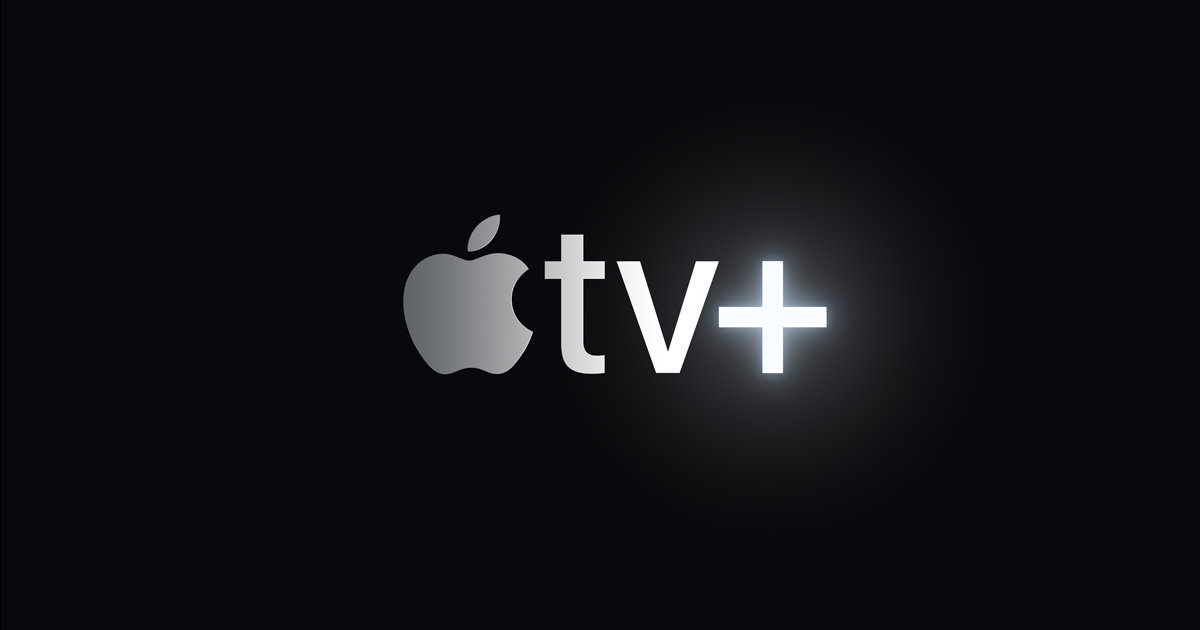 DirecTV Stream customers who use the company's Android-powered set-top box now have access to the Apple TV app, the company announced last week.
The announcement was made a few weeks after DirecTV said it would simulcast Apple's Major League Soccer (MLS) package to business customers of its traditional satellite service.  It wasn't clear if the deal between DirecTV and Apple concerning the Apple TV app built on its agreement for the MLS games or were part of separate negotiations.
Also unknown is why the Apple TV app is only now becoming available to subscribers who use DirecTV Stream's Android TV-powered set-top box called Osprey. Users of the Osprey box have access to the Google Play Store and thousands of streaming TV apps; Apple TV has been available as a download through the Google Play Store for supported Android TV devices like the Chromecast with Google TV for more than a year.
In any case, customers of DirecTV Stream who prefer to access as many of their streaming apps from a single device as possible can now add the Apple TV app to the list of supported services accessible from the Osprey box.
The Apple TV app includes access to the Apple TV streaming marketplace, which offers subscriptions to Paramount Plus, MGM Plus, HBO, Britbox, Starz and more. It also allows DirecTV Streamers to access Apple's own subscription streaming TV service, Apple TV Plus, which offers MLS games, Friday night Major League Baseball games and hit series like "Ted Lasso," "Severance" and "Shrinking."
The Osprey box is available to all DirecTV Stream customers for a separate charge of $120, though some new customers can get the DirecTV Stream box for free with a commitment to a DirecTV Stream monthly package.
That said, the DirecTV Stream box may soon be on its way out: Earlier this week, The Desk was first to note that DirecTV sent e-mails to around 1,000 customers offering them the opportunity to test out a new DirecTV-branded streaming dongle. The dongle comes bundled with the same DirecTV remote control and could be offered at a cheaper price in the future.